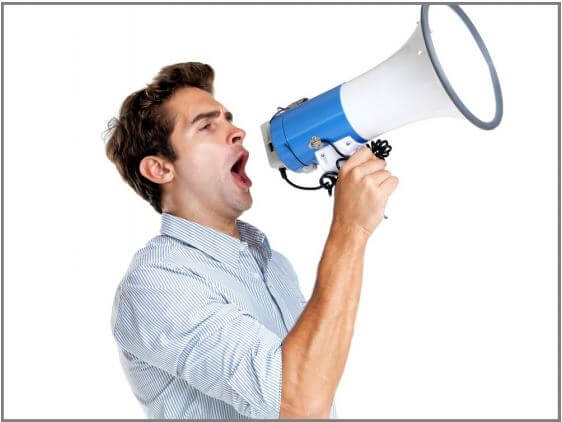 The Dispatcher Training Program will be held April 12-13, 2022 at the SpringHill Suites Downtown in Denver, CO.
It is no secret that service dispatchers play a critical role in the successful operation of any HVACR service and plumbing service business. This updated program will help new and experienced dispatchers understand their vital role in their companies and advance their careers by enhancing their ability to contribute to your company's success.
Many dispatchers do not reach their full potential because they are lacking the complex skill set needed to be effective in this role. This course will provide them with the opportunity to acquire these tools and successfully improve company productivity by getting the most from limited service resources, building strong customer relationships, and understanding their service technicians' and service managers' needs and capabilities. After completing this program, dispatchers will be able to improve their job performance and more effectively contribute to the success of their companies.
The program is broken down into 6 key modules:
The Dispatcher and the Service Organization
Communication Skills for the Dispatcher
Partnering with the Service Technician
Servicing the Customer
Managing the Service Manager
Working with the Rest of the Team
Class size is limited and it fills up fast — Make sure these crucial team members join MSCA for the Dispatchers Professional Development Training Program!
Related Articles