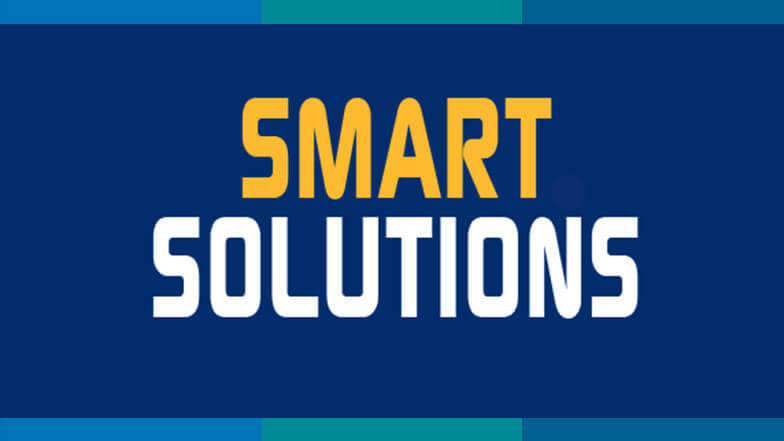 Faced with a tight working space, Hermanson Company took advantage of Miller Electric's new XMT® 350 FieldPro System welder along with a custom-built pipe turner so the mechanical contractor could make hundreds of high-quality welds in a fraction of the time that hand-turning would have required. The innovative approach not only increased productivity but also contributed to a safer, healthier work environment.
Looking for More Smart Solutions?
Visit the Smart Solutions Case Studies area of our website! You'll see how other mechanical contractors found their win-win with productivity-enhancing and cost-saving applications from members of MCAA's Manufacturer/Supplier Council.
Plus, you'll find tips and ideas on other ways you and your company can save money and enhance your productivity.
Related Articles