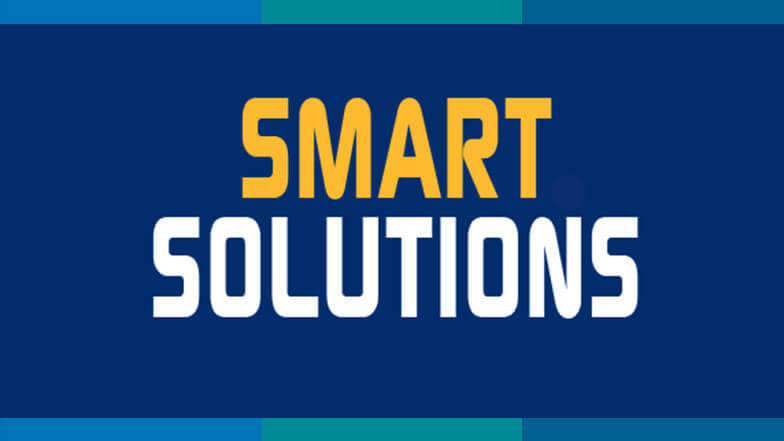 A new, state-of-the-art hospital in New York required that John W. Danforth Company use solder connections for mechanical piping and press fittings for the plumbing, so they looked to a trusted and reliable partner, Mueller Streamline Co., a primary subsidiary of Mueller Industries, that could provide both. That decision has paid off with a smooth construction process to date, supported by building information modeling (BIM) technology that ensured accuracy for prefabrication. Mueller Industries, Inc. is a major sponsor of MCAA23.
Looking for More Smart Solutions?
Visit the Smart Solutions Case Studies area of our website! You'll see how other mechanical contractors found their win-win with productivity-enhancing and cost-saving applications from members of MCAA's Manufacturer/Supplier Council.
Plus, you'll find tips and ideas on other ways you and your company can save money and enhance your productivity.
Related Articles