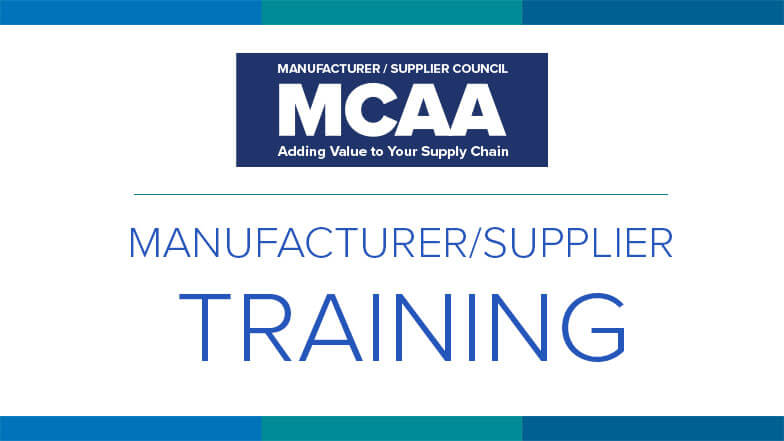 The Manufacturer/Supplier Training area of MCAA's website connects our contractor members with training opportunities available from the members of MCAA's Manufacturer/Supplier Council.
Participating companies highlight and link to new webinars and training opportunities across their product lines, services, solutions or web pages. Here are just a few of the recent additions: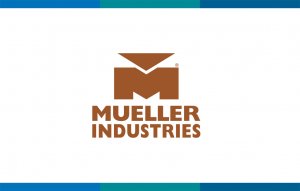 Mueller Industries, Inc.
Streamline® PRS Copper Press Fittings | Instrucciones de instalación Instrucciones de instalación de conexiones prensadas de cobre PRS. English version also available under supplier training.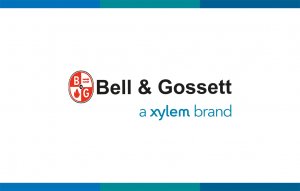 Xylem Inc. – Bell & Gossett
Bell & Gossett offers free training/education opportunities for plumbing and hydronic HVAC industry professionals. The Little Red Schoolhouse and Remote Learning Hub host a wide range of seminars tailored to different occupations within the industry.
Interested in More Training from Our Supplier Partners?
Be sure to visit the Manufacturer/Supplier Training area for all the latest offerings.
Related Articles