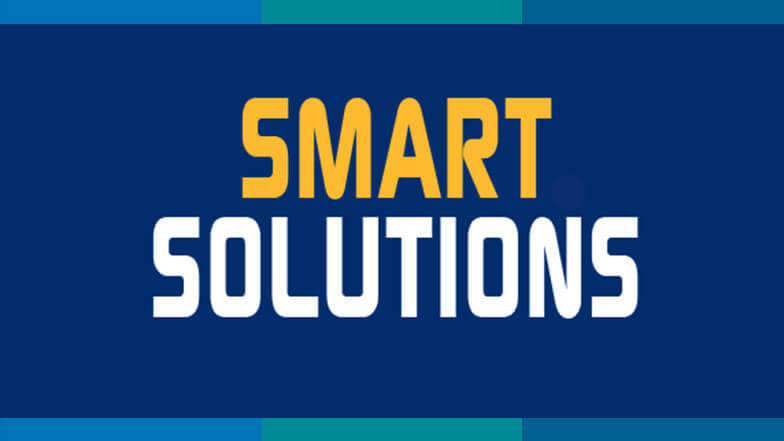 Atomatic Mechanical Services Inc. credits XOi with helping them manage their workload. "Before using XOi, we were on the brink of having to hire more inside support to handle quotes," said Jordan Goldenstein, general manager of Atomatic's residential group. "Now, with this smoother process, we are able to handle the work with our existing personnel."
Looking for More Smart Solutions?
Visit the Smart Solutions Case Studies area of our website! You'll see how other mechanical contractors found their win-win with productivity-enhancing and cost-saving applications from members of MCAA's Manufacturer/Supplier Council.
Plus, you'll find tips and ideas on other ways you and your company can save money and enhance your productivity.
Related Articles