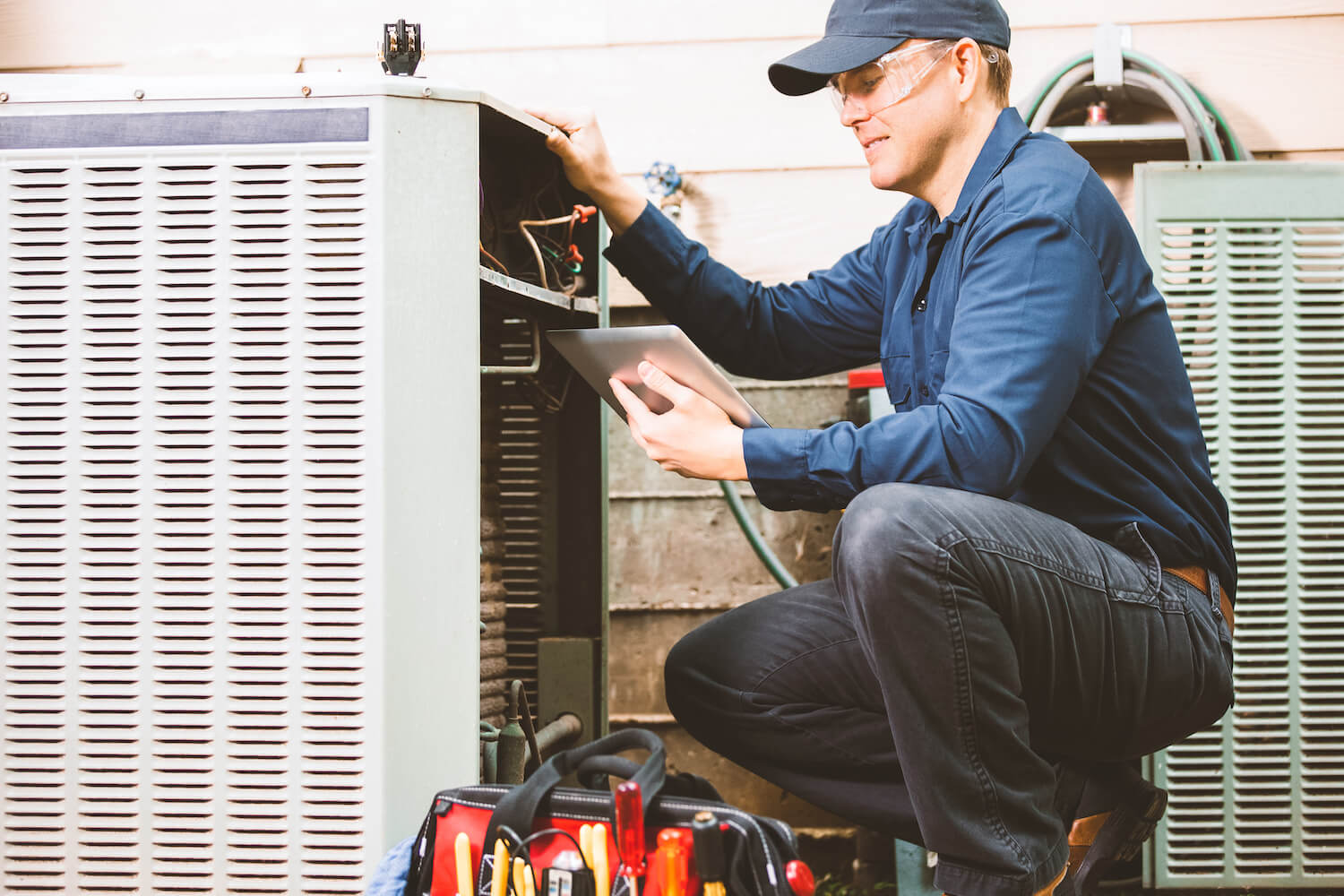 Atomatic Mechanical Services Inc. credits XOi with helping them manage their workload. "Before using XOi, we were on the brink of having to hire more inside support to handle quotes," said Jordan Goldenstein, general manager of Atomatic's residential group. "Now, with this smoother process, we are able to handle the work with our existing personnel." 
Atomatic was founded in 1945 to install, service, and design HVAC systems for the residential new construction marketplace. The company has grown and continues to serve commercial, institutional, industrial, and residential buildings and homes throughout the Greater Chicago area. 
The XOi Vision app has set Atomatic apart from its competition by allowing their techs to provide thorough information to both clients and team members through the use of photos and videos. By implementing XOi, Atomatic has seamlessly enhanced job summaries and information with more detail, reduced workflow errors, and streamlined internal processes. The app enables them to give visual information that justifies all of their recommended and completed work. 
"We can now utilize existing completed workflows as marketing pieces for potential clients," said Goldenstein. "Not many contractors in our area are using technology like this, so it has added great value for us. The streamlined process for our quoting is allowing us to be more efficient internally and provide a better product to our clients." 
For more information, visit www.xoi.io.