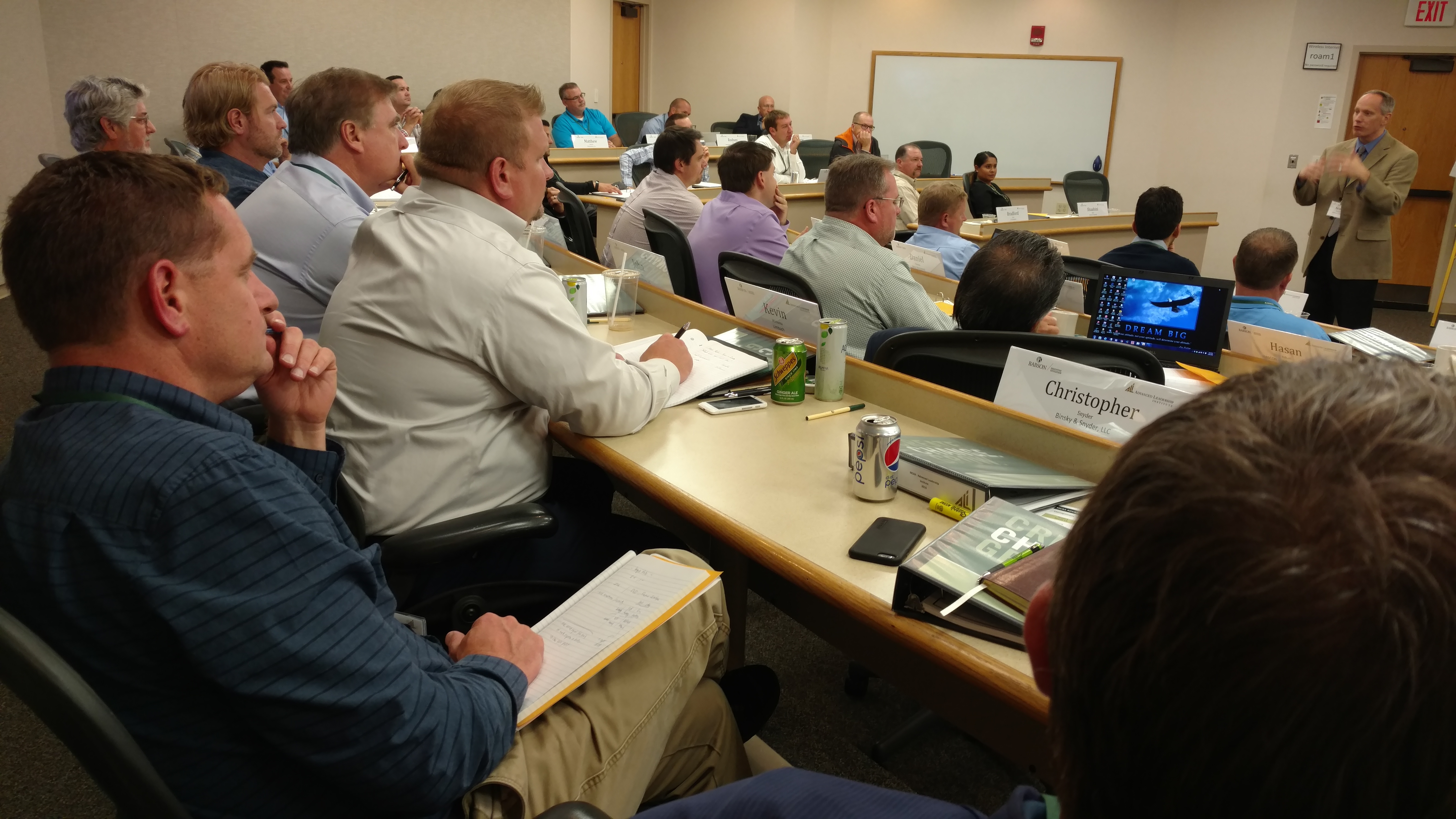 The 39 graduates of MCAA's Advanced Leadership Institute (ALI) Course 16 have paid it forward in a big way.  At least four of the class' seven final project teams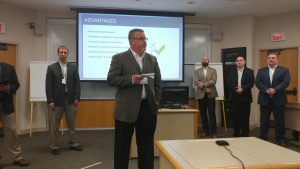 will have their projects memorialized as MCAA Management Methods Bulletins.  All of the 2016 topics are technology-oriented to act in concert with MCAA's Construction Technology Initiative.  The top four for 2016 are:
Bring Your Own Device Policies
Bluetooth/RFIDs for Tool Management
Getting Started on Making a Technology Investment
Utilizing PDF Editing – "Blue Beam"
Beginning in 2015 (Course 15), MCAA's ALI Committee decided to challenge this once-a-year assembly of some of the sharpest minds in our industry to use their final class projects to compete in a high stakes competition…that has only winners!  When ALI teams compete to develop bulletins to add to our industry's preeminent body of knowledge, MCAA's Management Methods Bulletins, there simply are no losers…even if some bulletins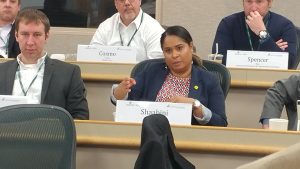 are more immediately ready for publication than others, every effort from every team advances the state of the industry's best practices.  No losers, only winners…us!
Related Articles