Smart Solutions Case Studies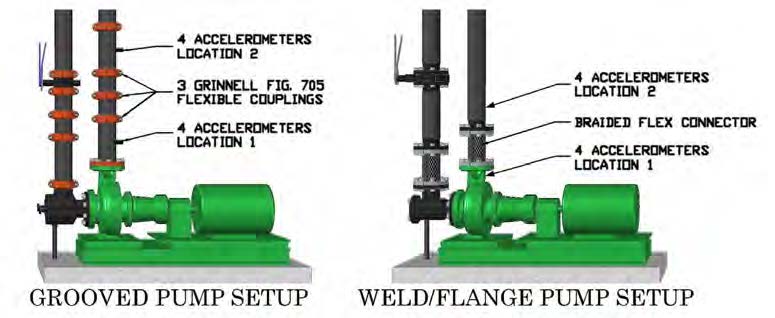 GRINNELL Grooved Couplings Provide Tight Seals Plus Noise Reduction
To address the challenge of vibration noise from pipes, GRINNELL Grooved Flexible Couplings reduce vibrations, minimizing the amount of noise distributed through a pipe system, while providing a tight seal to prevent leaks. In contrast, some elastomeric and braided metal flexible connectors designed to minimize vibration noise require you to install additional parts to pipe sections, perform extra welding, or add large, heavy flanges on pipe connections to accommodate the system's lack of flexibility. These methods complicate the piping system and increase the risk of leaks.
Take Advantage of Expert Advice for Mechanical Piping System Design
"Measure twice, cut once" is perhaps the oldest adage in the construction industry. Companies like Grinnell Mechanical Products offer a technical services team of experts who work with engineers and contractors to think through every detail, and the result is improved project management that reduces scrap, decreases labor, and saves money. Here are some tips to help you get the most out of mechanical services.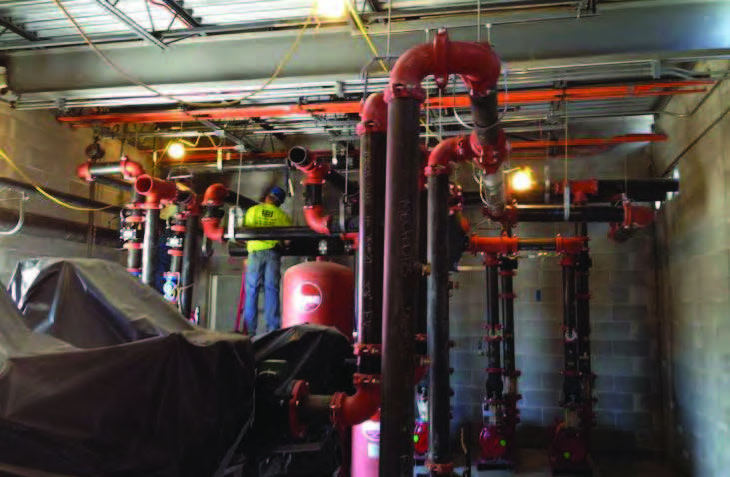 Starco Maximizes Efficiency on School Project with GRINNELL Products, Services
To win the bid for a new Early Childhood Learning Center in Dayton, OH, Starco, Inc., proposed using GRINNELL products to speed installation time and GRINNELL Mechanical Services (GMS) to plan ahead for maximum efficiency. Northmont City Schools, based on the outskirts of Dayton, broke ground on the Early Childhood Learning Center in 2012, and Starco was awarded the hot and chilled water services for the project in 2013.