Smart Solutions Case Studies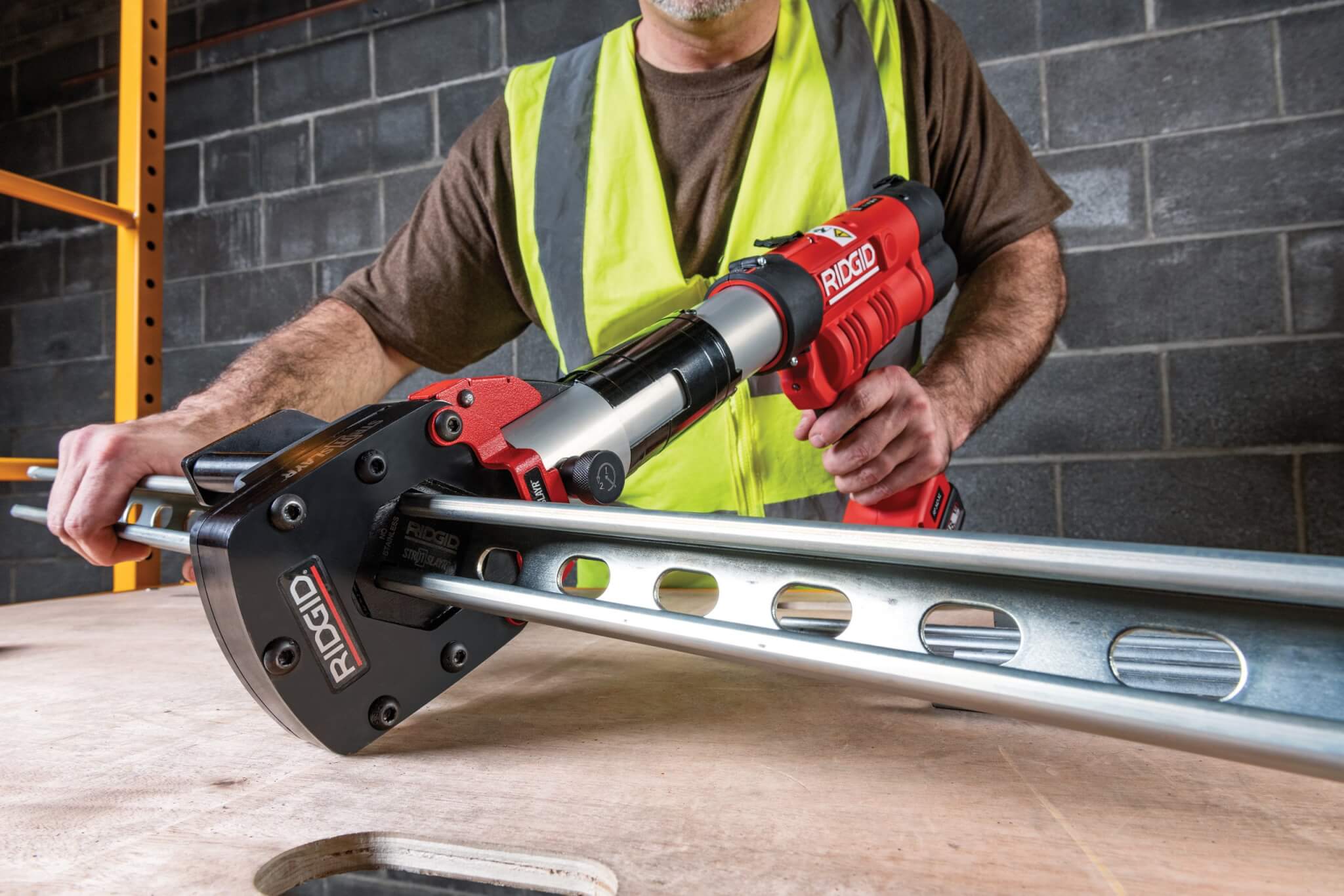 Advice from Ridge Tool Company: Look for Tools That Help You Work Smarter, Not Harder
In today's high-tech world, when people talk about tool timesavers they tend to focus on the latest Bluetooth technology or the newest gadget. Yet, technology is not the only way to cut down time on a jobsite: tools that allow you to work smarter, not harder, can help any professional get to the next jobsite more effectively and efficiently.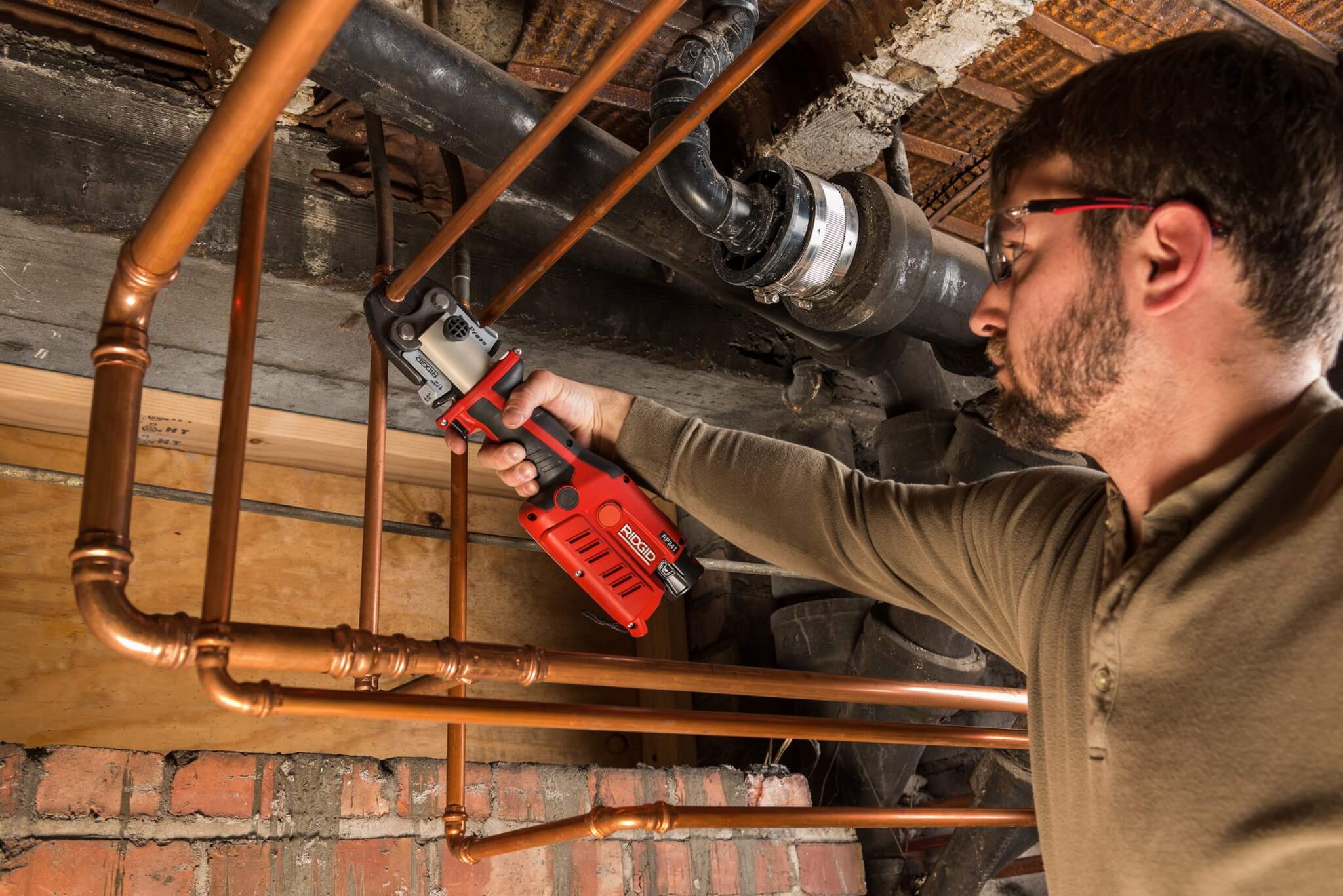 Insights from Ridge Tool Company on Stocking Your Truck With the Right Gear to Get the Job Done
With technology changing at a rapid pace, adding new tools to your truck can provide a quick productivity boost. Keep in mind that a tool's weight, size, overall portability, and versatility are critical when making purchases.