Smart Solutions Case Studies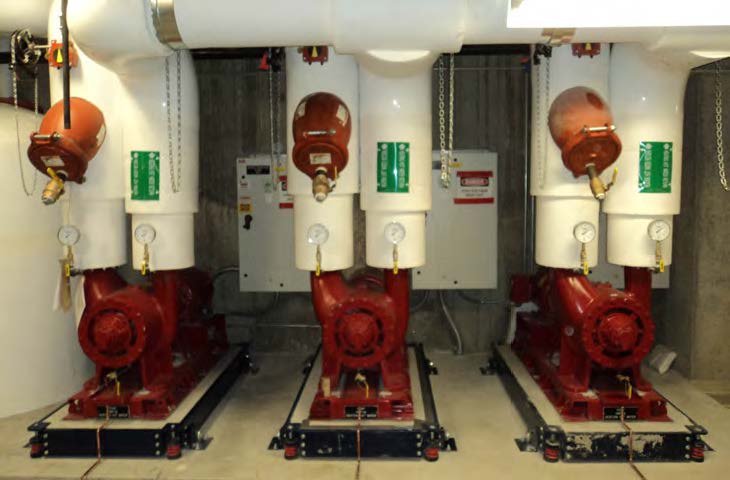 U.S. Engineering Company Improves Productivity, Cuts Costs Using Prefabrication with Victaulic Grooved Technologies
For U.S. Engineering Company, finding creative ways to keep the University of Colorado Hospital's (UCH's) new expansion on track helped them increase productivity while delivering on schedule and on budget. To maximize productivity, U.S. Engineering decided on a multi-trade prefabrication process using Victaulic grooved systems whenever and wherever possible.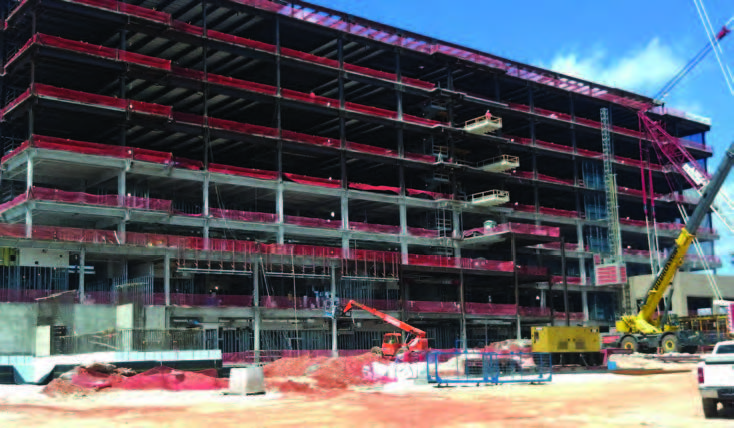 U.S. Engineering Fast-Tracks Project Using Trimble Technology
The new Mercy Hospital Joplin in Joplin, MO, is on schedule to open in 2015, thanks in part to efforts by U.S. Engineering. To meet the needs of this fast-track effort to replace the former St. John's Mercy Regional Medical Center, destroyed on May 22, 2011, by an EF-5 tornado, U.S. Engineering used a host of Trimble solutions to establish one of the industry's most efficient, accurate, and repeatable design-to-fabrication-to-installation workflows ever put in place on a hospital project.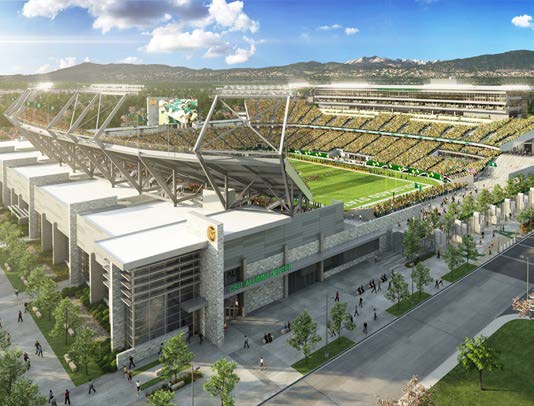 U.S. Engineering Saves Time, Labor with Zurn Lean Construction Plumbing Solutions
Zurn Industries, LLC enabled U.S. Engineering Company to "move the chains" faster than usual during the rough-in phase of building a new stadium for Colorado State University in Fort Collins, CO. Patrick Barnett, project manager for U.S. Engineering, said Zurn's lean construction practices provided "at least a 10-percent" labor savings for the company.