Smart Solutions Case Studies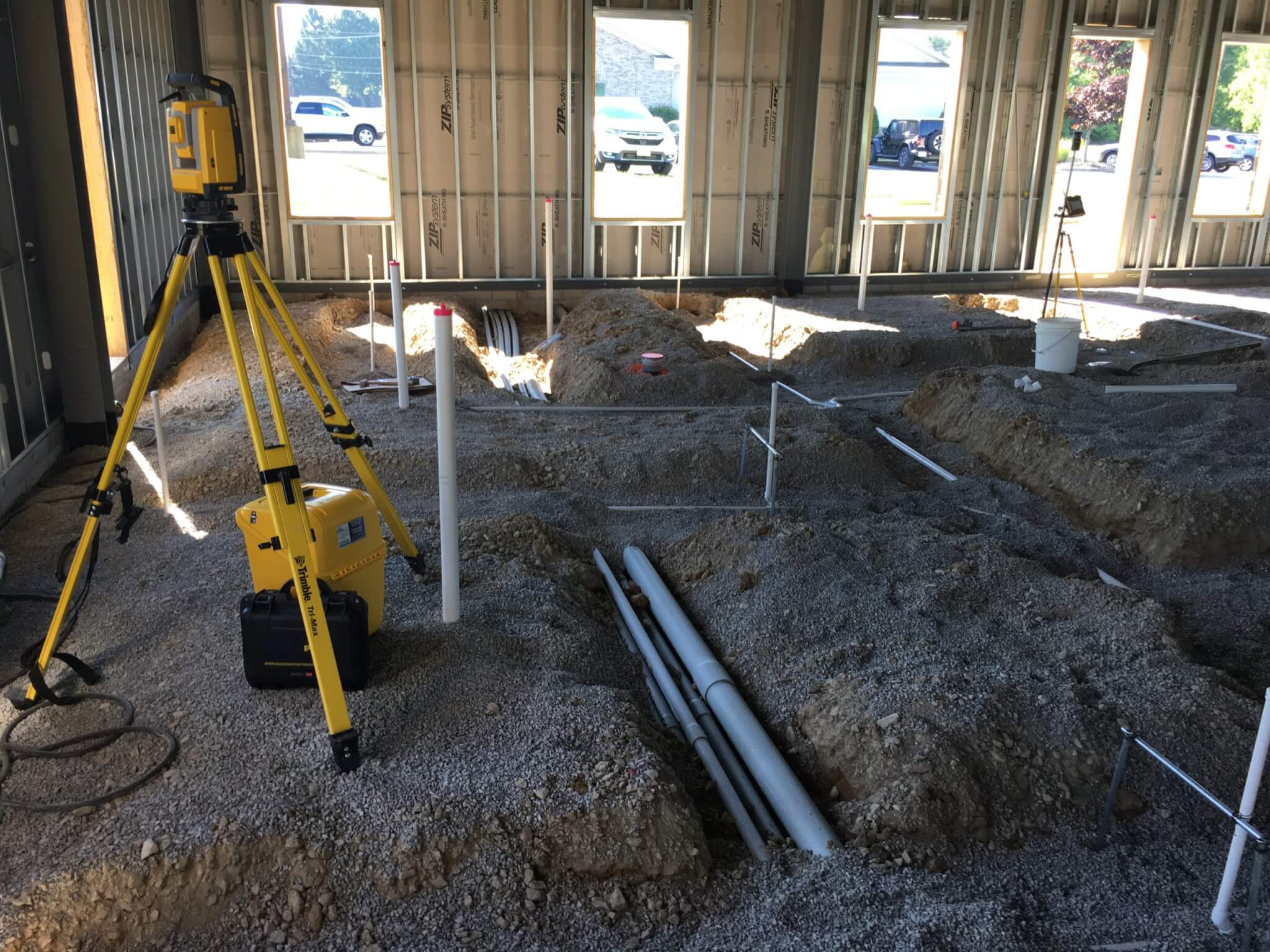 Warner Mechanical Increases Efficiency With Trimble Scanner and Software
Warner Mechanical of Northwest Ohio is saving time and labor resources in many ways since they invested in a Trimble X7 3D laser scanner powered by Trimble FieldLink software. What previously took two to three days onsite using a tape measure and paper is now easily done in one day. The combination of Trimble hardware and software also extends BIM workflows and helps Warner Mechanical precisely capture accurate as-built conditions to facilitate prefabrication, layout, safety, real-time viewing, communication, and collaboration. Trimble is a sponsor of MCAA's 2021 Virtual Education Conference.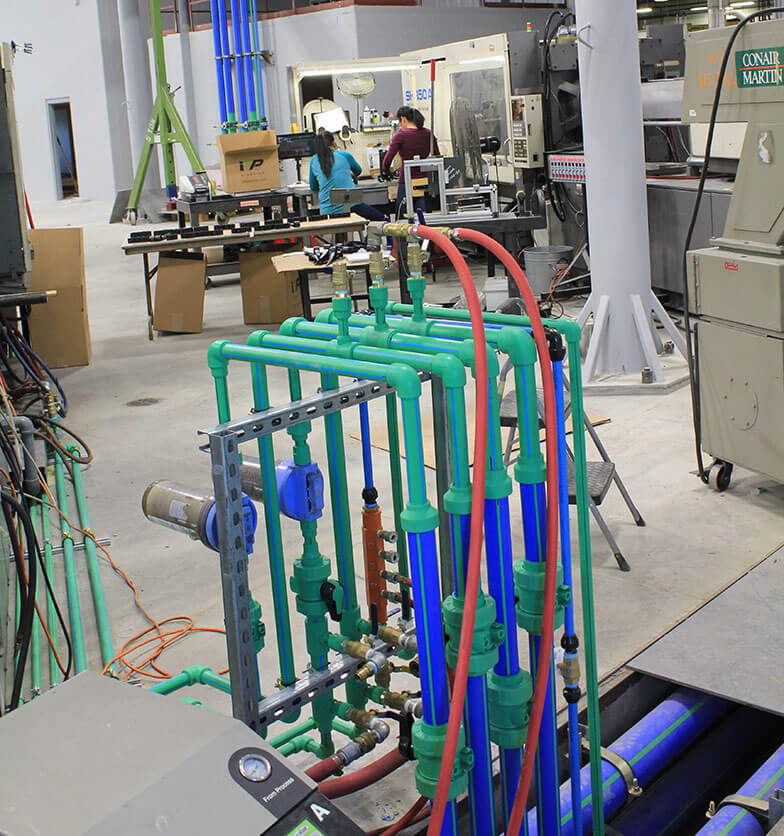 Warner Mechanical Uses Aquatherm Pipe to Help Manufacturer Rebound Quickly from Roof Collapse
A roof collapse could have knocked IVP Plastics of Washington, IL, out of commission for a long time, but Warner Mechanical LLC, of Edwards, IL, used Aquatherm polypropylene pipe in the rebuild, helping the manufacturer get back to business quickly. The heat fusion process made Aquatherm piping easier and faster to install than traditional welded pipe, saving Warner Mechanical time.