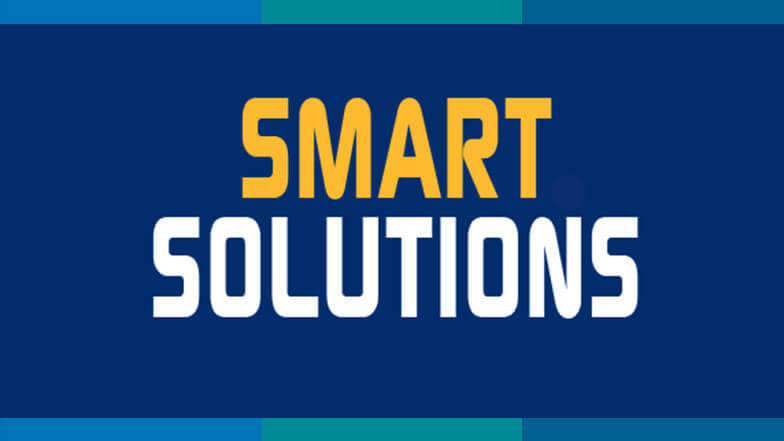 Olson Plumbing and Heating partnered with Daikin Applied to retrofit a Colorado medical center to house patients recovering from COVID-19, moving from planning to project completion in just 30 days. In response to the rapid spread of the pandemic, St. Mary-Corwin Medical Center in Pueblo, CO, was redesigned to provide post-COVID-19, non-critical, isolated care, freeing up intensive care isolation units in other facilities. Daikin is a sponsor of MCAA's 2021 Virtual Education Conference.
Looking for More Smart Solutions?
Visit the Smart Solutions Case Studies area of our website! You'll see how other mechanical contractors found their win-win with productivity-enhancing and cost-saving applications from members of MCAA's Manufacturer/Supplier Council.
Plus, you'll find tips and ideas on other ways you and your company can save money and enhance your productivity.
Related Articles