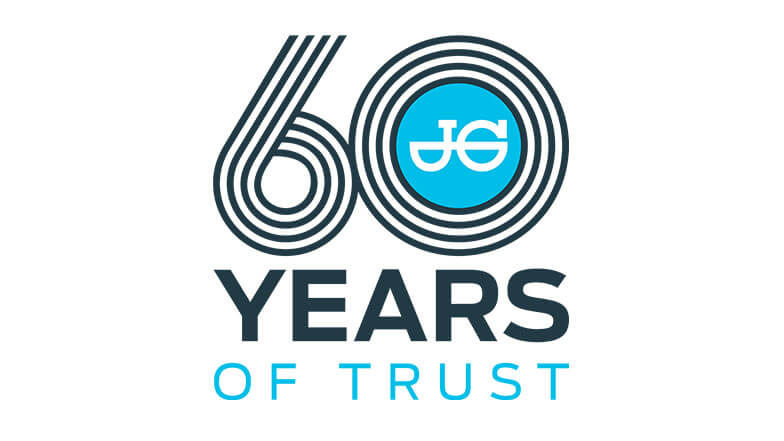 Reliance Worldwide Corporation (RWC), an MCAA member, is pleased to announce the 60th anniversary of its John Guest brand. The brand is celebrating a long history of delivering advanced plumbing technology, quality products and innovative solutions to a diverse range of industries. Over the years, John Guest's push-fit plumbing products have paved the way for better drink dispense, water filtration, air and pneumatics, telecoms, automotive and OEM solutions.
"With more than 1 billion fittings installed and in use worldwide, John Guest is a leader in the plastic push-to-connect category," said Ted Antony, fluid tech marketing specialist at RWC. "OEMs choose us because we're known for providing reliable products, offering strong process controls, meticulous testing and adherence to required approvals."
The company's founder, John Guest, was determined to run a company where quality of product and excellence of service was ingrained in its culture. From the company's start in the 1960s, he encouraged a strong spirit of innovation, which led to the invention of the first push-fit connection in the 1970s by Guest himself. This technology, later known as Speedfit, made connections quicker, easier and more reliable than ever. Since then, the push-fit fittings have been developed for a wide range of applications.
To continue Guest's legacy of producing reliable products and excellent service, the company maintains strict control over its entire engineering and manufacturing process, ensuring only products of the highest quality are produced. The company manages the product's entire journey from its initial concept, to tool design and construction, to product manufacturing and finally assembly and testing.
"All of our fittings share precision engineering, a feature for which John Guest is renowned," Antony said. "Whether you're drinking a glass of water, getting your teeth cleaned at the dentist or getting your car washed, you've probably already experienced our products."
Learn more about the brand at johnguestusa.com.
Related Articles