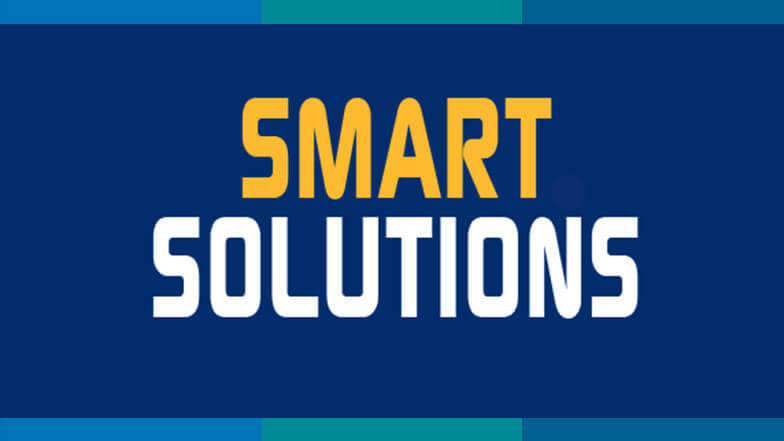 W.D. Manor Mechanical Contractors devised a better, safer dialysis box plumbing system, and now they are partnering with Whitehall Manufacturing, a division of Morris Group International, to manufacture and market the system. The W.D. Manor All-In-One Modular Dialysis Box by Whitehall® (model numbers 8193 and 8194) is easier and faster to install than traditional systems. Banner University Medical Center of Phoenix, AZ, installed the All-In-One Modular Dialysis Boxes in a major expansion project, saving hundreds of hours compared with traditional dialysis systems.
Looking for More Smart Solutions?
Visit the Smart Solutions Case Studies area of our website! You'll see how other mechanical contractors found their win-win with productivity-enhancing and cost-saving applications from members of MCAA's Manufacturer/Supplier Council.
Plus, you'll find tips and ideas on other ways you and your company can save money and enhance your productivity.
Related Articles