Contractors cannot afford to be hindered by old processes in an industry more under pressure than ever to deliver projects on time and on budget.
Dustin Allen of Trimble and Trent Station of J.W. McClenahan discuss the advantages of using cloud-based collaboration tools that allow you to leverage your investment in BIM to streamline Revit prefabrication workflows and make data-driven decisions that boost overall efficiency.
This webinar explores J.W. McClenahan's journey to a digitally integrated fabrication process with the VDC team. The session explores how they have evolved their VDC projects to utilize Autodesk Revit through Trimble®SysQue® for design and Connect2Fab for fabrication shop integration. Dustin and Trent will demonstrate how enabling accurate, actionable information to flow through your organization will result in enhanced communication, easy status tracking, efficient spool prefabrication and material procurement. The ability to leverage your model throughout your prefabrication and project execution processes is no longer a luxury; it's a requisite and primary source of competitive advantage.
This webinar was recorded on December 9, 2021.
Don't forget to register now for the 2022 MEP Innovation Conference, powered by Trimble. This year, MCAA, NECA and SMACNA have teamed up, bringing you over 60 of the most innovative contractors to present January 24-26 live in Tampa, Florida at the Tampa Marriott Water Street.
Meet the Presenters:

Trent brings 26 years of experience in process/mechanical and plumbing piping systems construction and detailing; expertise in multiple facets of semiconductor, industrial, healthcare, commercial and pharmaceutical construction. With in-depth knowledge pertaining to design, fabrication, and installation of industrial and commercial MEP systems. Trent is a senior member of J.W. McClenahan's team, proficient in working with BIM modeling and project coordination tools, he oversees the implementation of software solutions and related construction processes for our company.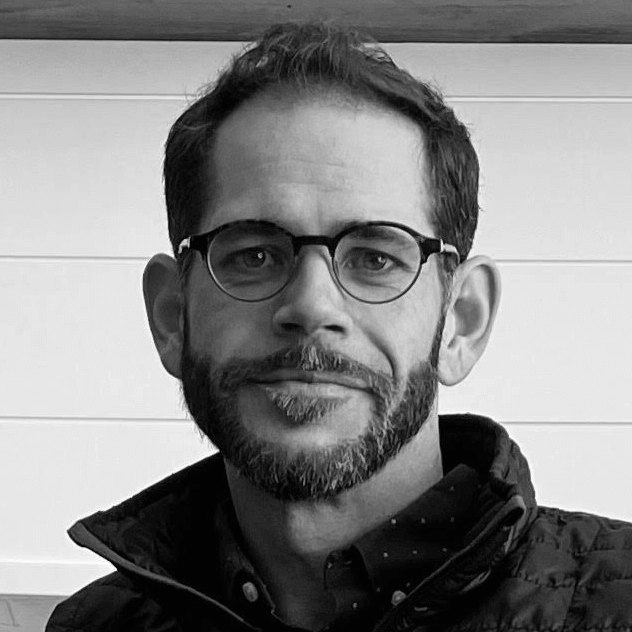 Dustin is a Technical Sales Engineer for VDC Products at Trimble MEP, North America. His mission is to empower contractors with cross-functional workflows across the Trimble MEP product portfolio, specializing in BIM. As an experienced tradesman, project manager, Estimator, and VDC Technology Leader, he leverages real-world experience and expertise to create and improve workflows and processes to benefit the MEP Construction Industry. Dustin lives in Indianapolis, IN, with his wife and five children.
Related Articles