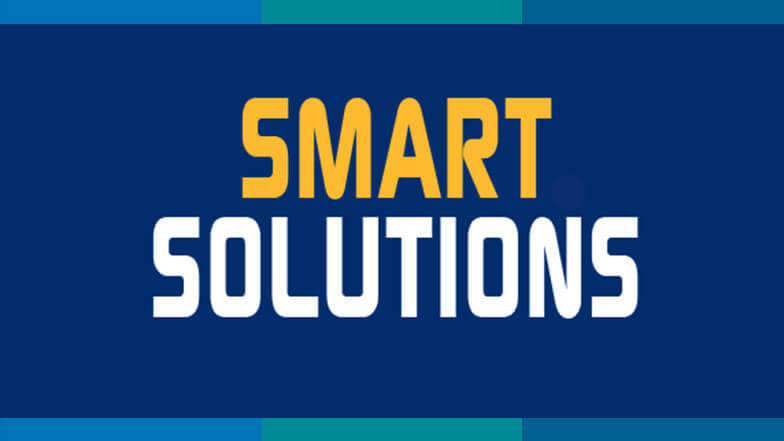 Piping Systems Inc. invested in a Watts-Mueller cutting system when it became clear that its current tools were too slow for jobs involving large-diameter pipe. Using the WM Classic Series WM-60 6-axis pipe profiler, a job that once took seven hours to cut was complete in less than an hour. "We knew the ability to reduce cutting times so much would give us a competitive advantage and the investment was necessary," said Piping Systems President Jeffrey Bunker.
Looking for More Smart Solutions?
Visit the Smart Solutions Case Studies area of our website! You'll see how other mechanical contractors found their win-win with productivity-enhancing and cost-saving applications from members of MCAA's Manufacturer/Supplier Council.
Plus, you'll find tips and ideas on other ways you and your company can save money and enhance your productivity.
Related Articles