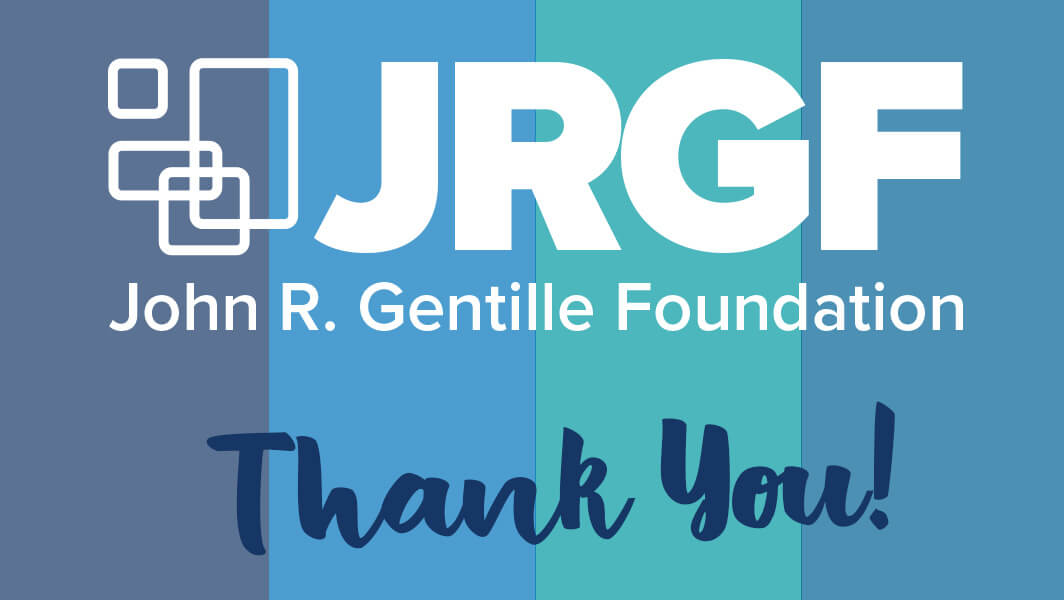 Please join us in saying thank you to the MCAA members who have given to the John R. Gentille Foundation (JRGF) in 2020. Their support enables the JRGF to identify and work to solve the issues that confront the organized mechanical construction and service industry, challenges such as future workforce, productivity and technology.
Your peers supporting these vital efforts in 2020 are:
Arden Engineering Constructors, LLC
Binsky & Snyder, LLC
CCI Mechanical, Inc.
CFI Mechanical, Inc.
Cleveland Plumbing Industry Promotional and Education Fund
CPMCA
Dynamics Systems, Inc.
Eastern Iowa/Western Illinois MCA
Ferguson
Harrell-Fish, Inc.
Hughes Environmental Engineering, Inc.
John W Danforth Company
JPG Plumbing & Mechanical Services, Inc.
Kinetics Systems, Inc. – (Bill Bianco Scholarship)
MCA of Akron, Ohio, Inc.
MCA of Greater Springfield, Missouri
MCA of Indiana, Inc.
MCA of Kansas City
MCA of Northwestern Ohio, Inc.
MCA of Rockford, Inc.
MCA/MSCA of New York, Inc.
McCauley Mechanical Construction, Inc.
Mechanical Contracting Industry Fund of Cleveland
Michael F. Russo
Mid-Atlantic MCA
Nooter Construction Company
North Mechanical Contracting, Inc.
Piping and Service Industry Coalition
Poole & Kent Corporation
Service Fitters Industry Promotional Fund of New York
The John F. Gallagher Company
West Chester Mechanical Contractors
Western New York Association of Plumbing & Mechanical Contractors, Inc.
Learn more and donate on the JRGF website.
Related Articles