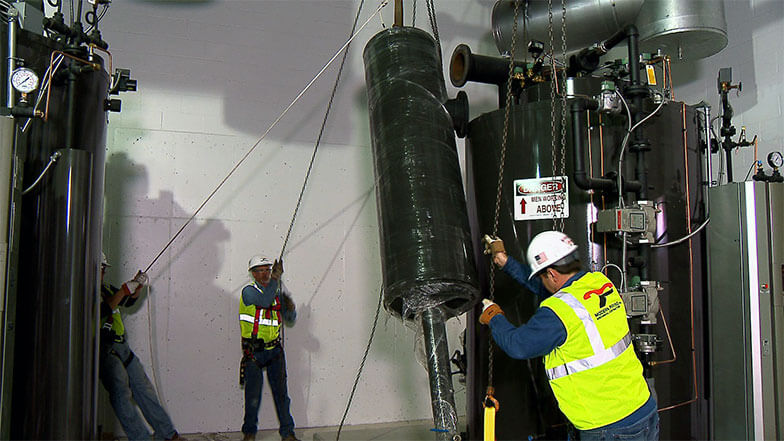 It's no accident that job hazard analyses (JHA) are required by many construction owners, GCs, CMs, and government agencies. These analyses help significantly reduce the risk of workplace incidents that could result in injury or property damage, thus reducing cost. Whether you're developing a JHA to meet a requirement, or as part of your company's standard process, this resource gives you a head start.
Inside, you'll find:
Information to help you identify the jobs that require hazard analysis
Guidance on developing JHAs for your projects
A sample JHA that uses the hazards and safe work practices outlined in the guide
A list of job components, along with the associated hazards and safe work practices for each, that can be easily plugged into your JHA
Using these tools and guidelines will save you time and make the JHA development process easier and more cost-effective than starting from scratch.
Related Articles