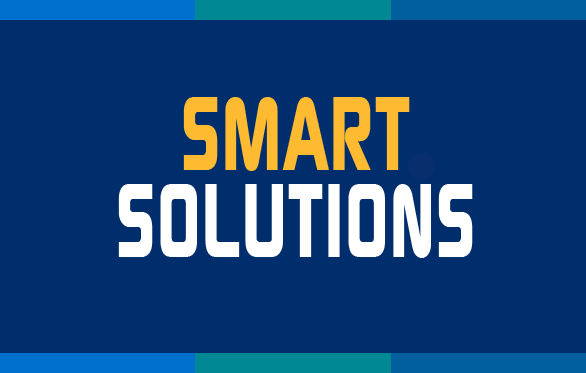 Rock Hill Mechanical knew that Anvil International's Gruvlok® system was a better choice for a new aquarium's mechanical room than the originally specified PVC products. With quick delivery of the Gruvlok parts and the ease of installation, Rock Hill Mechanical met the tight timeline for completing St. Louis's newest tourist attraction.
Looking for More Smart Solutions?
Visit the Smart Solutions Case Studies area of our website! You'll see how other mechanical contractors found their win-win with productivity-enhancing and cost-saving applications from members of MCAA's Manufacturer/Supplier Council.
Plus, you'll find tips and ideas on other ways you and your company can save money and enhance your productivity.
Related Articles