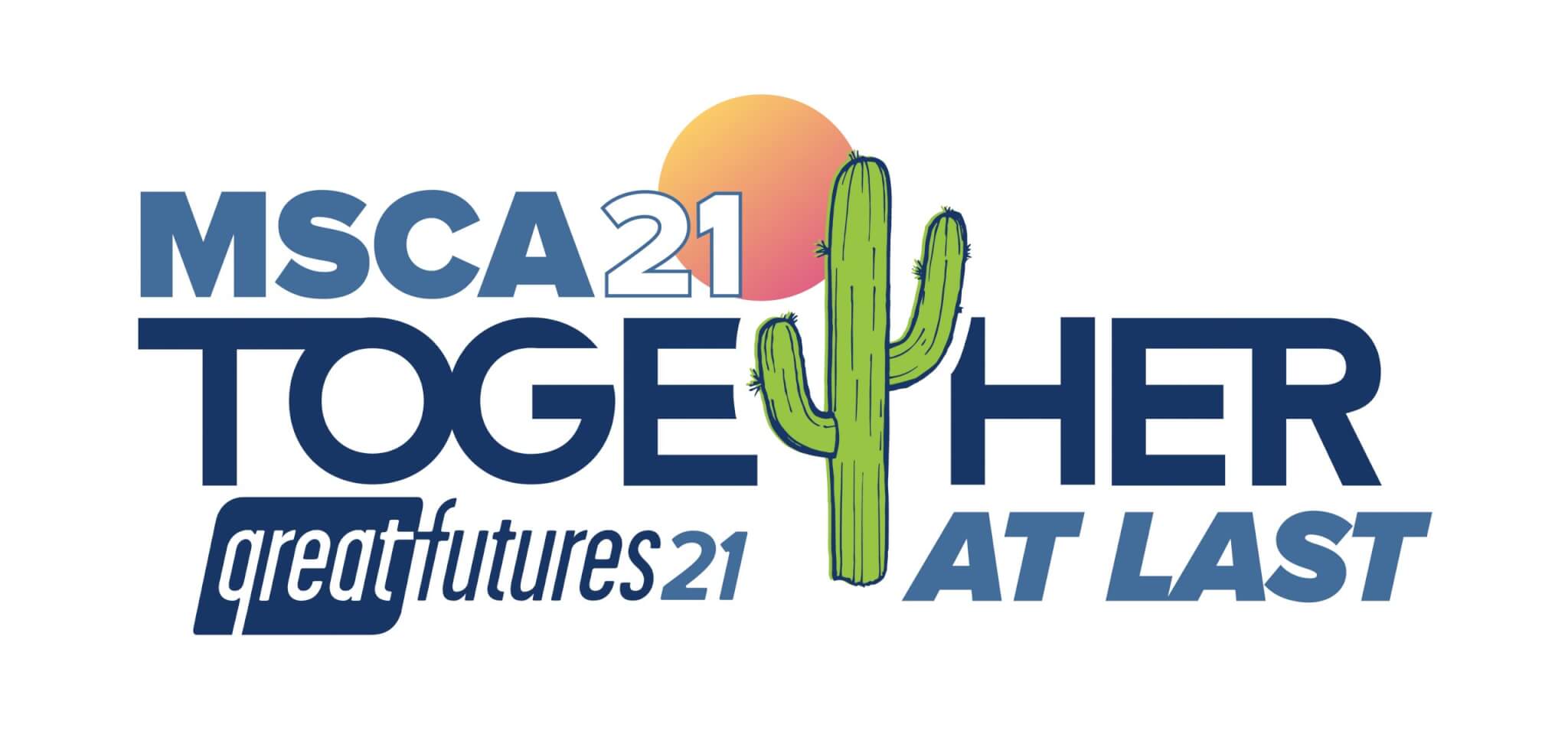 Reservations are processed on a first-come-first-serve basis and rooms are limited. Be sure to register early.
---
At long last, MSCA looks forward to being together this October in Arizona!
It's been a while, hasn't it? MSCA invites you to reunite and come together, at the J.W. Marriott Scottsdale Camelback Inn & Resort, to share your experiences, explore new innovations, and reconnect—in person—with your peers. We will mingle, meet, and collaborate on a brighter future. And we will get to do it Together…at last!
October 14-17, 2021
JW Marriott Scottsdale
Camelback Inn Resort & Spa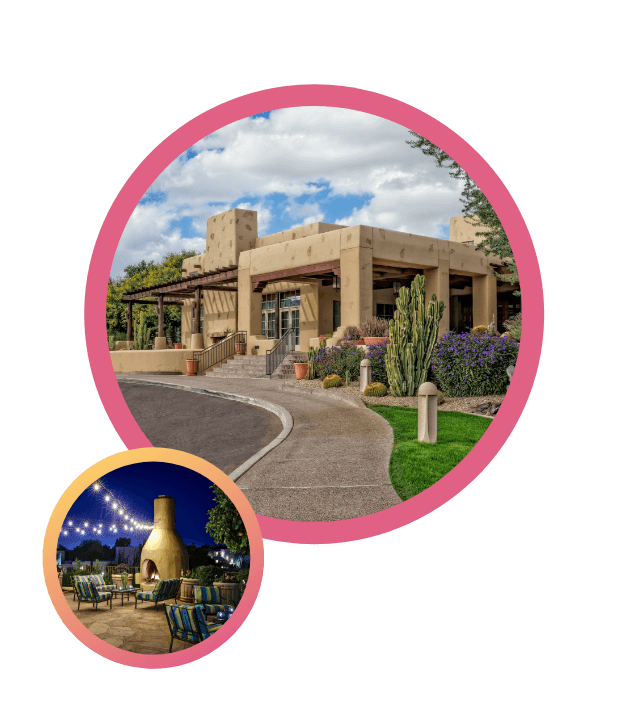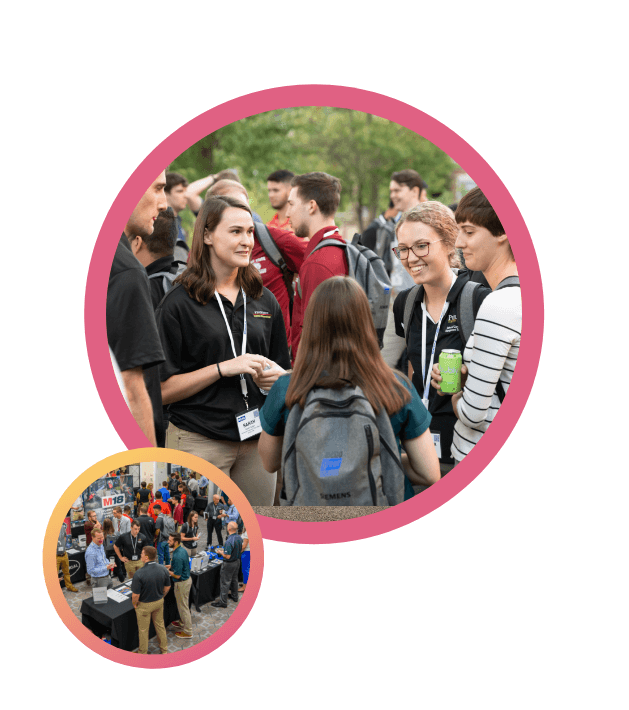 And Still More Togetherness…
This year's MCAA GreatFutures Forum, which brings together the brightest and most ambitious students from our MCA-affiliated student chapters, will be held in conjunction with the MSCA conference. Many students will be seeking jobs and internships and this provides them a unique opportunity to learn more about what the HVACR/plumbing service industry has to offer. Students and contractors can meet, inspire, hire, share ideas, and generally have a great time!
October 17-19, 2021
JW Marriott Scottsdale
Camelback Inn Resort & Spa
Related Articles