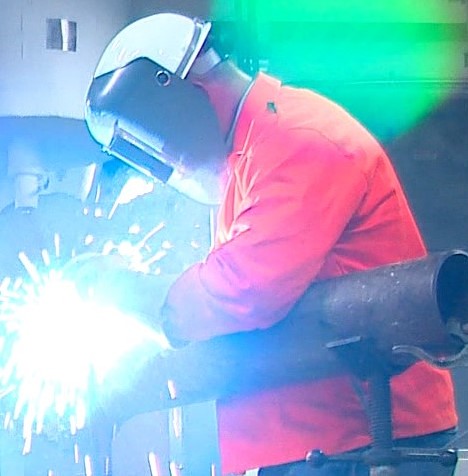 MCAA recently released an electronic version of its newly revised Safety Manual for Mechanical Construction Workers. The manual, which includes substantive revisions to sections on CPR, choking, OSHA, silica, and confined spaces in construction, and new sections on noise, manganese, and zinc, is now available in print.
The extremely popular printed version is a pocket size manual on a durable, hard stock laminated paper. It's also spiral bound to prevent binding damage.
The member price for printed copies has been substantially reduced. The new member pricing is $5.00 per manual, regardless of the number of manuals ordered. The non-member pricing is $20.00 per manual.
Download a PDF or Purchase Hard Copies
Does Your Company Do Service Work or Have a Fab Shop?
Then you won't want to miss these similar titles designed especially for service and fabrication shop workers.
Safety Manual for Mechanical Service Technicians
Download a PDF or Purchase Hard Copies
Safety Manual for Mechanical Fabrication Shop Workers
Download a PDF or Purchase Hard Copies
Related Articles