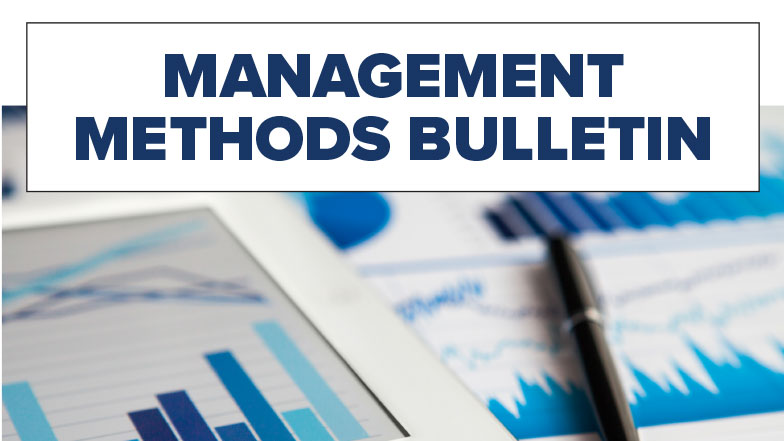 MCAA's Management Methods Committee has just released a new bulletin—Doing Business with a Customer in Bankruptcy—that can help you avoid legal and other pitfalls that may affect your business relationship with a customer that has or may file for bankruptcy.
Bankruptcy issues, both legal and financial, are complex, but this bulletin can help you sort out your options. It covers bankruptcy basics—both Chapter 7 and Chapter 11—how claims are managed under each type of bankruptcy, court actions, debtor obligations, special protections available on construction projects should a general contractor or owner file for bankruptcy during a project and issues that could arise when a debtor obtains post-petition financing from lenders.
Although this bulletin offers helpful information, be sure to consult with a bankruptcy attorney to ensure you understand your rights, responsibilities and protections before you enter into any business transactions with a bankrupt customer.
Related Articles