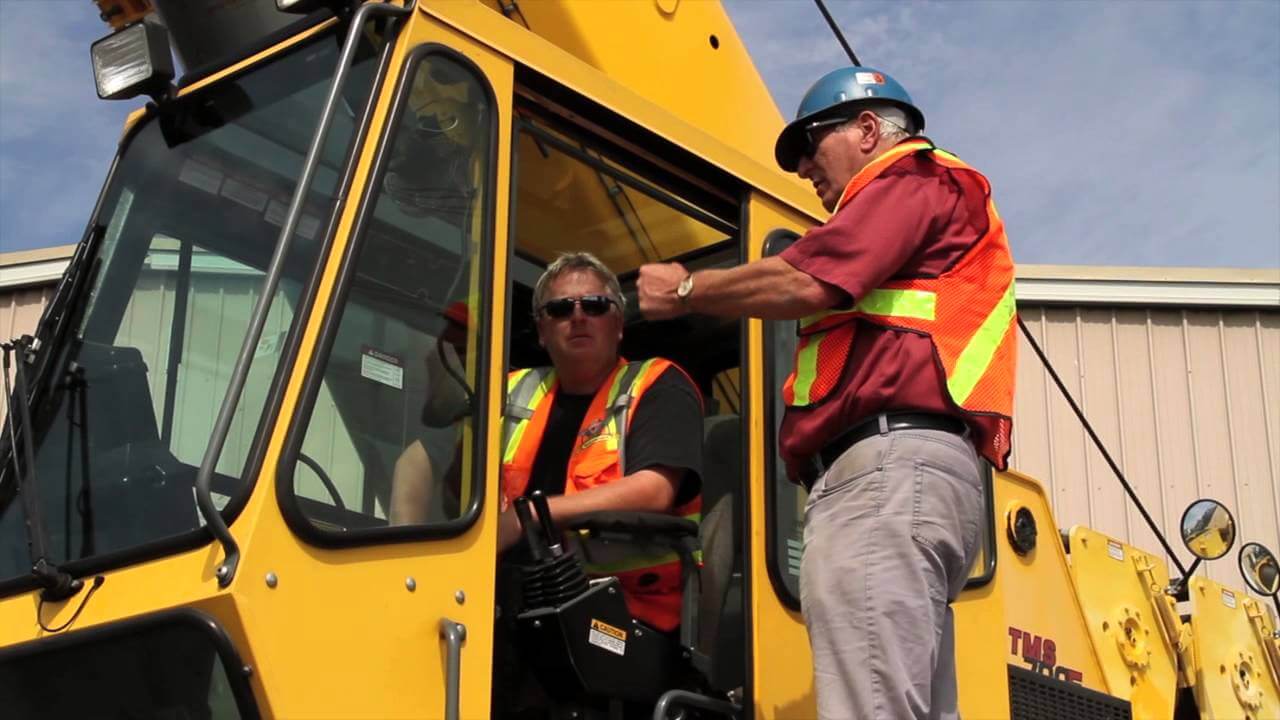 OSHA recently released a final rule clarifying the agency's crane operator qualification requirements. Affected employers are required to:
Train operators as needed to perform assigned crane operation activities;
Evaluate the operators' performance; and
Document successful completion of the evaluations.
The rule requires crane operators to be certified or licensed and receive ongoing training as necessary. Operators can be certified based on the crane's type and capacity, or type only.
The rule becomes effective on February 7, 2019.