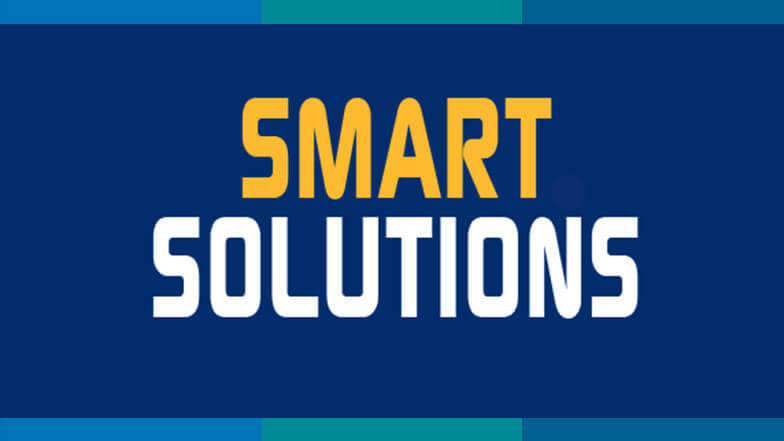 Putting Viega products to work allowed Nelson Stark Company to overcome the slew of challenges that came with repurposing a dilapidated factory into a mixed-use development. The contractor knew that Viega's flameless press technology was the clear choice for renovating the historic building safely and for installing piping much faster than other pipe-joining methods. Viega is a sponsor of MCAA's 2021 Virtual Education Conference.
Looking for More Smart Solutions?
Visit the Smart Solutions Case Studies area of our website! You'll see how other mechanical contractors found their win-win with productivity-enhancing and cost-saving applications from members of MCAA's Manufacturer/Supplier Council.
Plus, you'll find tips and ideas on other ways you and your company can save money and enhance your productivity.
Related Articles