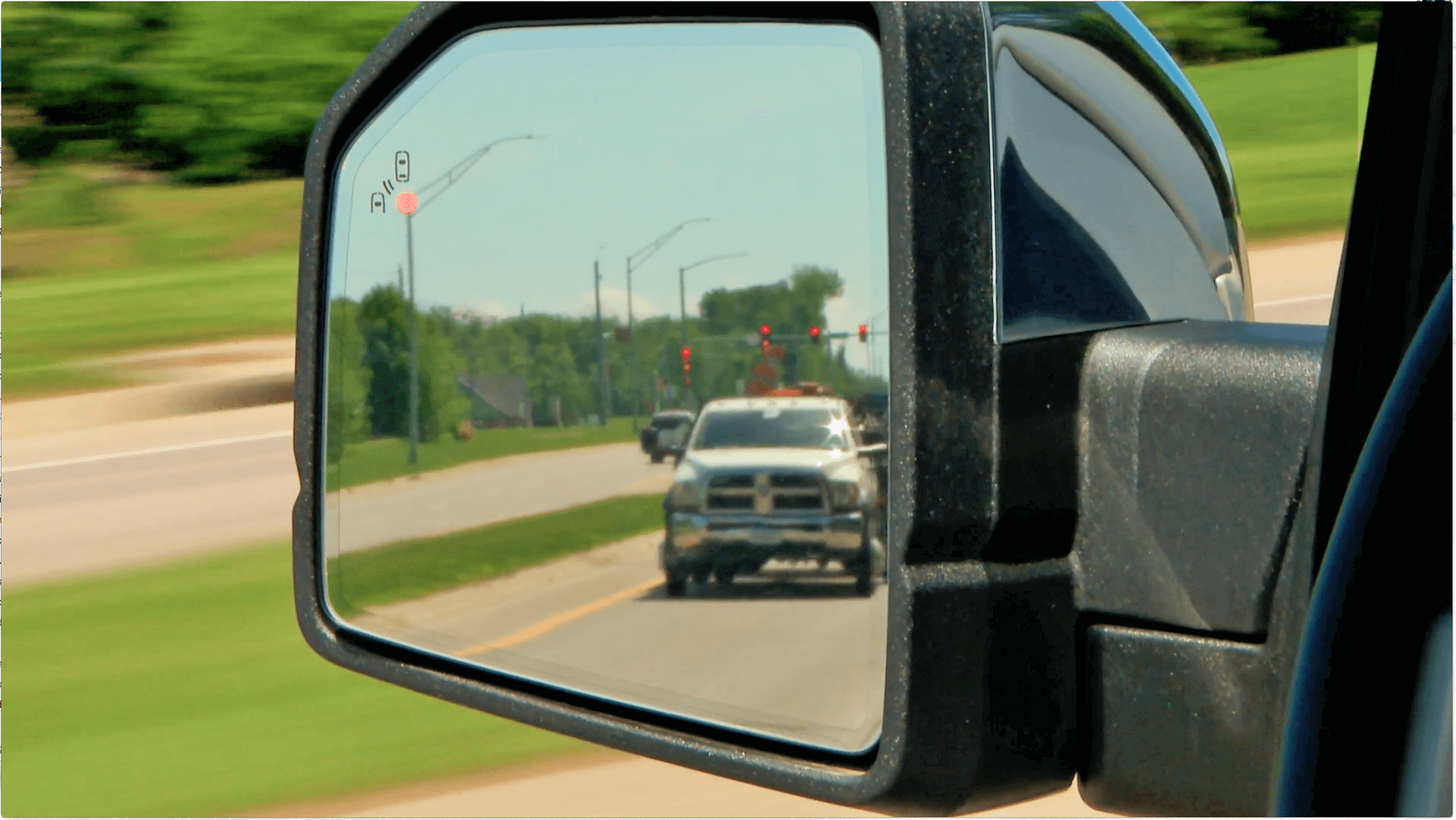 Fleet safety is getting a lot of attention because motor vehicle fatalities, which are the leading cause of deaths in America, continue to increase each year. Most vehicle accidents are caused by unsafe driving behavior, substance abuse, insufficient driver training, or inadequate vehicle condition/maintenance. MCAA's Fleet Safety for Mechanical Service and Construction Supervisors Video will help you combat unsafe driving behaviors by teaching your supervisors:
How to properly screen their drivers
The components of effective driver training
How to monitor driver behavior and
How to ensure proper inspection and maintenance of the company's fleet
Want More Safety Resources?
MCAA has you covered, with a full range of resources to help you protect your workers from injury and comply with applicable safety regulations. Here's where to find them:
On our Direct Links to MCAA & MSCA Safety Resources page, where they're listed by category with links.
In the Resource Center, where you can use the blue Refine Your Search bar to pinpoint exactly what you're looking for.
Have questions or need personal assistance?
Contact MCAA's Pete Chaney.
Related Articles