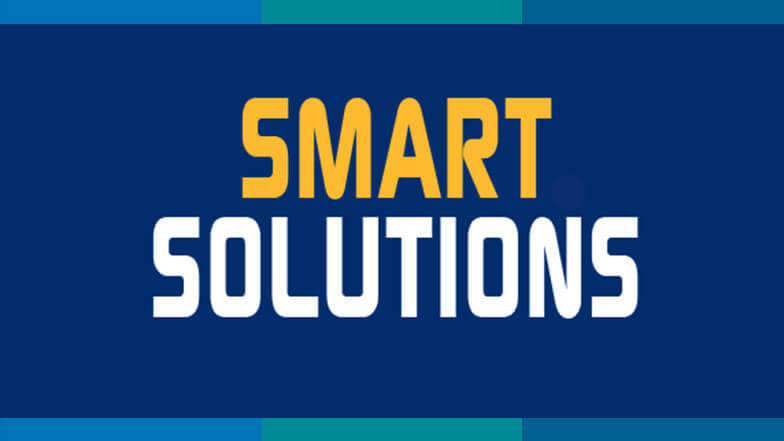 Nashville Machine Company took on the complicated task of removing and replacing an aging water heating system so large it would not fit through the mechanical room doors. Installing a new system from Lochinvar went smoothly thanks to the flexibility of the Lochinvar products, which also promised excellent energy efficiency, making them the ideal choice for the project.
Looking for More Smart Solutions?
Visit the Smart Solutions Case Studies area of our website! You'll see how other mechanical contractors found their win-win with productivity-enhancing and cost-saving applications from members of MCAA's Manufacturer/Supplier Council.
Plus, you'll find tips and ideas on other ways you and your company can save money and enhance your productivity.
Related Articles