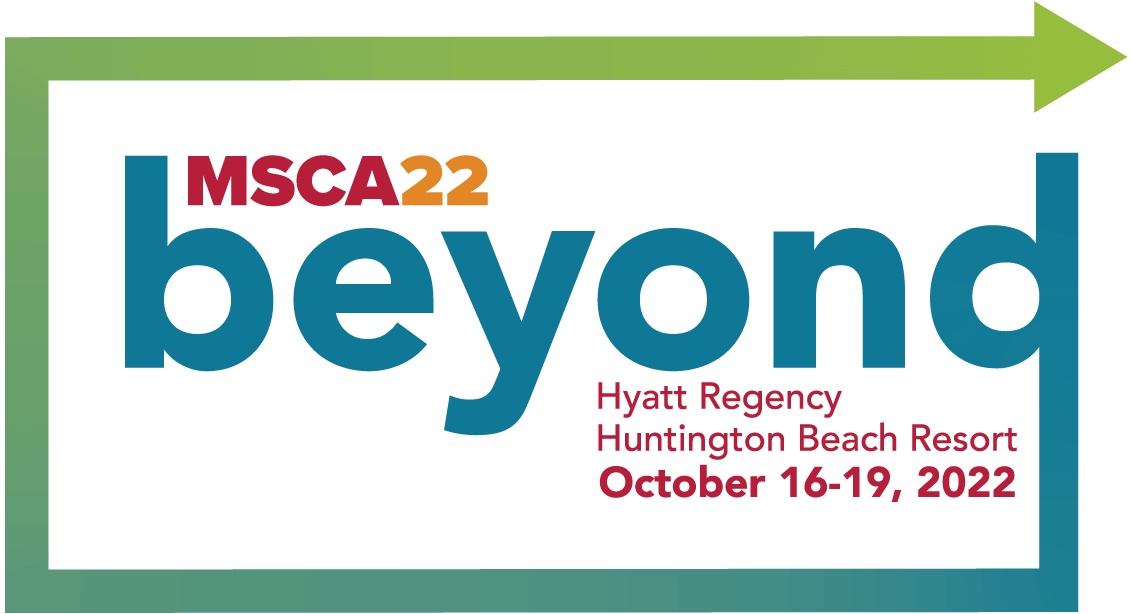 Join us for the 36th Annual MSCA Education Conference where we will push beyond the boundaries to look at where our industry is headed in the future. Collectively we go beyond what we can do as individuals, and when we share our knowledge, our expertise, and our ideas, we move beyond what we can do on our own to something extraordinary. We look forward to seeing you October 16 – 19, 2022, in Huntington Beach, CA!
Here are some of the highlights you can expect when you go beyond…
Amazing keynote speakers to inspire and motivate
Timely education sessions focusing on today's hottest topics
Over 20 roundtable discussion forums with expert- and peer-led sessions on industry-specific concerns
A special Women in the Mechanical Industry (WiMI) program that all attendees are welcome to attend
MSCA+ a complimentary afternoon session focused on your personal health and well being – an MSCA first!
An exhibitors display showcasing the latest and greatest
California Sun, Sand, and Shades!
AND so much more!
Visit the MSCA22 website for all the details and register today!
Related Articles