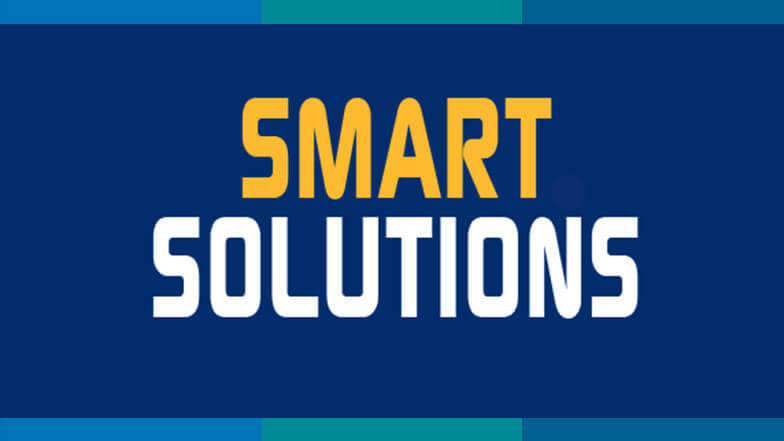 Depending on the application, check valves can get a bad rap. They are blamed for problems such as water hammer, vibration, reverse flow, leakage, or component wear and damage—all of which are harmful to downstream systems. However, the real cause of these problems usually stems from poor sizing and inadequate selection of the check valve for the application.
Looking for More Smart Solutions?
Visit the Smart Solutions Case Studies area of our website! You'll see how other mechanical contractors found their win-win with productivity-enhancing and cost-saving applications from members of MCAA's Manufacturer/Supplier Council.
Plus, you'll find tips and ideas on other ways you and your company can save money and enhance your productivity.
Related Articles