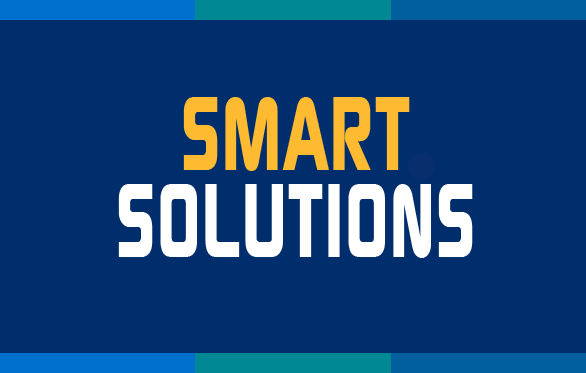 To meet new, stricter Occupational Health & Safety Administration (OSHA) standards for how much silica dust workers could inhale, McGilvray Mechanical partnered with MILWAUKEE TOOL to implement productivity-focused dust collection solutions. "At a time when many manufacturers were still trying to figure out how to address this standard, the MILWAUKEE team was very knowledgeable with regard to the new requirements and were able to apply their knowledge of our business to their offered solution," said Kurt Lewis, director of operations at McGilvray.
Looking for More Smart Solutions?
Visit the Smart Solutions Case Studies area of our website! You'll see how other mechanical contractors found their win-win with productivity-enhancing and cost-saving applications from members of MCAA's Manufacturer/Supplier Council.
Plus, you'll find tips and ideas on other ways you and your company can save money and enhance your productivity.
Related Articles