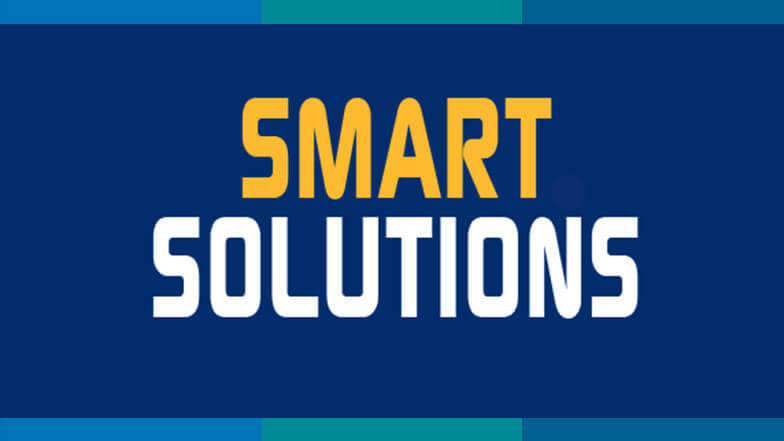 McKinstry set out to gather more insight into fabrication shop productivity and enhance the connection between its Virtual Design and Construction (VDC) and Fabrication teams. They partnered with MSUITE to improve communication and better understand the costs of work, which ultimately will help them target investments and improve overall project management.
Looking for More Smart Solutions?
Visit the Smart Solutions Case Studies area of our website! You'll see how other mechanical contractors found their win-win with productivity-enhancing and cost-saving applications from members of MCAA's Manufacturer/Supplier Council.
Plus, you'll find tips and ideas on other ways you and your company can save money and enhance your productivity.
Related Articles