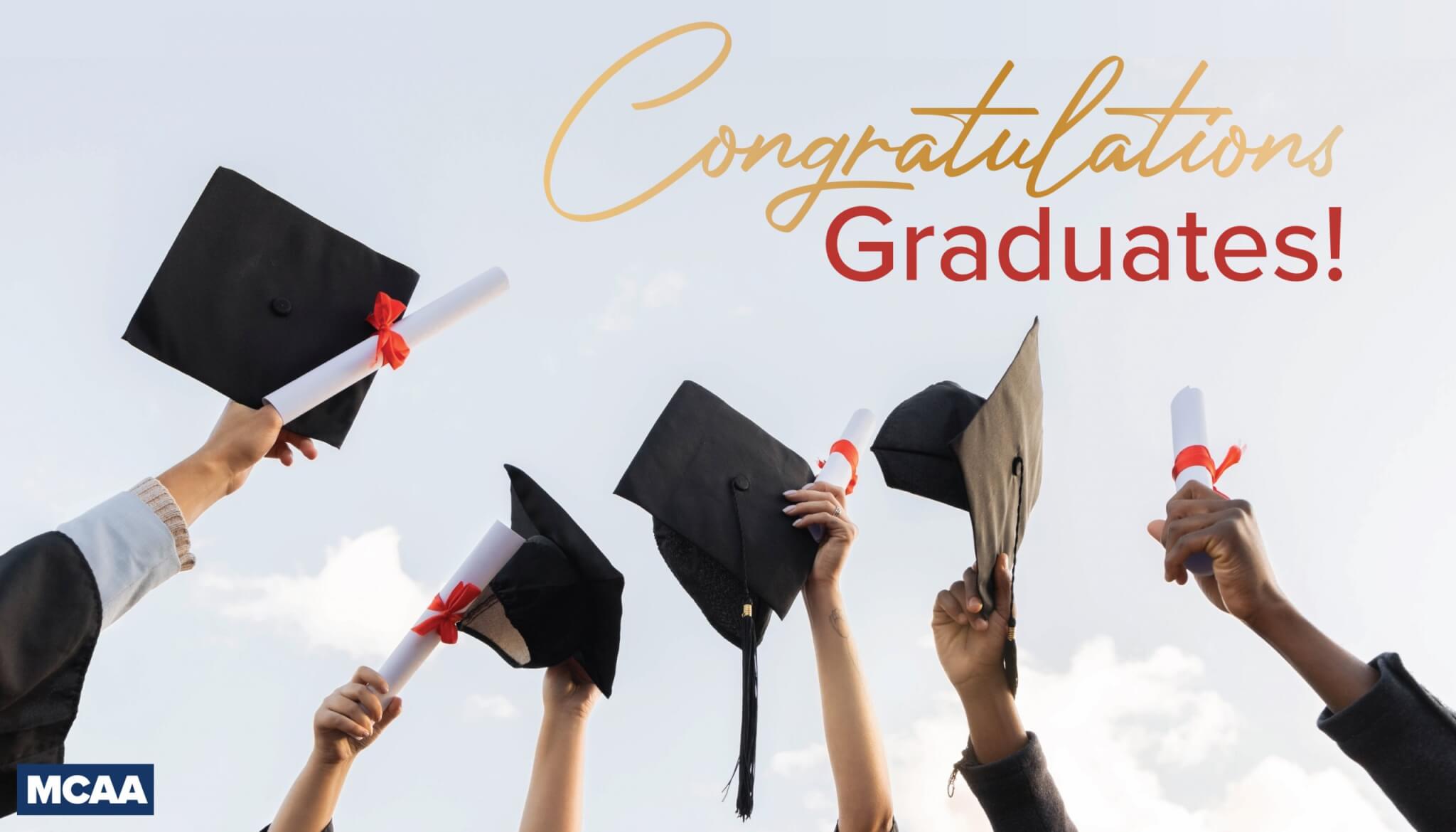 Post a job on the MCAA GreatFutures Job Board to grab the attention of our new spring graduates who are still looking for full-time employment. 
Internship Grant – Part 2
For companies successfully converting an intern from their Part 1 list (Internship Grant) to a full-time new hire, a $500 gift card will be mailed to the company to present to their new hire. New hire conversions are unlimited, but the name must have been previously included on a Part 1 list from an MCAA member company.
Internship to New Hire – Part 2
Don't forget, the Job Board is a great place to post internships too!
Once you successfully hire your intern, fill out the Internship Grant – Part 1 Form and then come back to fill out Part 2 after they graduate and you hire them full-time! 
Related Articles