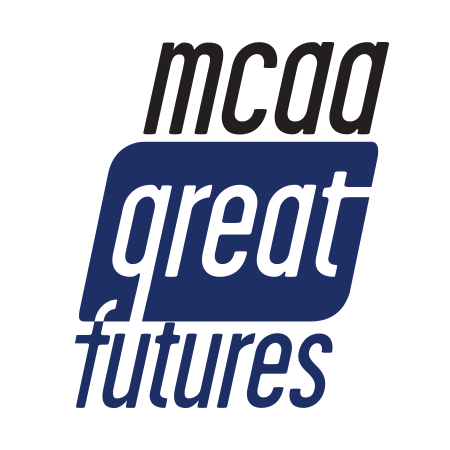 MCAA has recently made the difficult decision to cancel our 2021 Annual Convention and hold MCAA's first ever Virtual Education Conference. This conference will feature all traditional, highly anticipated MCAA events including, top notch education seminars, our virtual trade show/exhibit, and of course, the impressive Annual Student Chapter Competition. While this will be a new format, MCAA is committed to setting each of the Final Four teams up for success as they prepare to present their projects. Below is a timeline that provides an overview of how the Annual Student Competition will run for 2021.
Monday, December 7th, all student chapter competition projects are due in Procore. All student chapters will be provided with their project results on Friday, January 15th. MCAA will then work with each of the Final Four teams to prepare for the Final Four presentations, including a technology requirement review and a thorough rehearsal. Final Four presentations will follow the standard time, twelve minutes per presentation, with ten minutes for Q&A. These presentations will be recorded then released to MCAA's membership on Monday, March 22nd to kick-off MCAA's Virtual Education Conference.
We understand this is new, but MCAA's Career Development Committee will be there every step of the way. Stay tuned for more information and registration details. If you have any questions, please reach out to MCAA's Director of Career Development, Megan Walsh at mwalsh@mcaa.org.
Related Articles