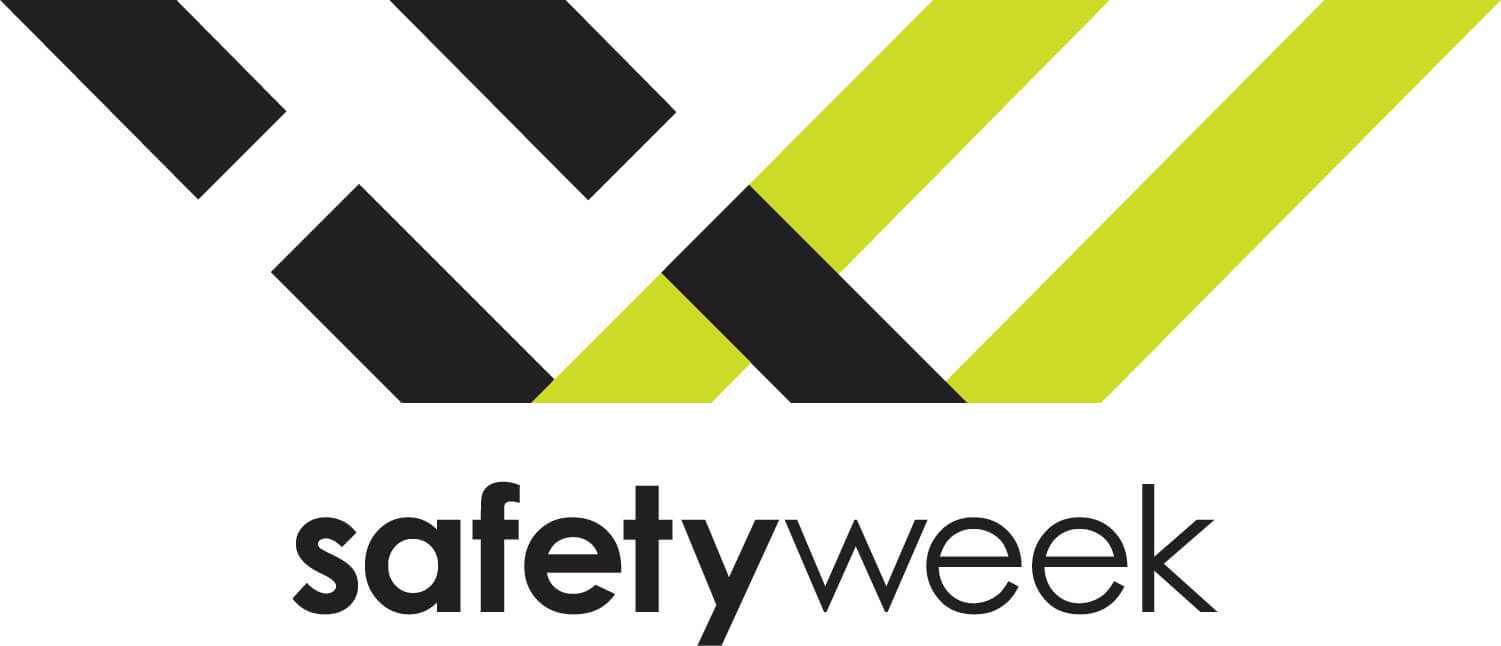 Safety Week, a celebration of safe work practices by national and global construction firms, takes place this week. While MCAA applauds the focus on safe work practices that this special week brings to all construction firms, safety is a top priority for MCAA and its members throughout each year.
MCAA and long-time safety partner CNA develop and produce world-class safety resources for members. The resources are readily available to you to help you celebrate safety week, and keep your workers safe throughout the year. And, they are free to MCAA/MSCA members as a benefit of membership.
For Construction Safety Week 2018, MCAA recommends that you emphasize the areas listed below to help neutralize the leading causes of injury in the mechanical construction and service industry.
The Safe Manual Handling of Materials
Ladder Safety
Fall Prevention and Protection
Protection from Struck-by Hazards
Slip, Trip, and Fall Prevention
CNA Construction Risk Control Resources
Related Articles