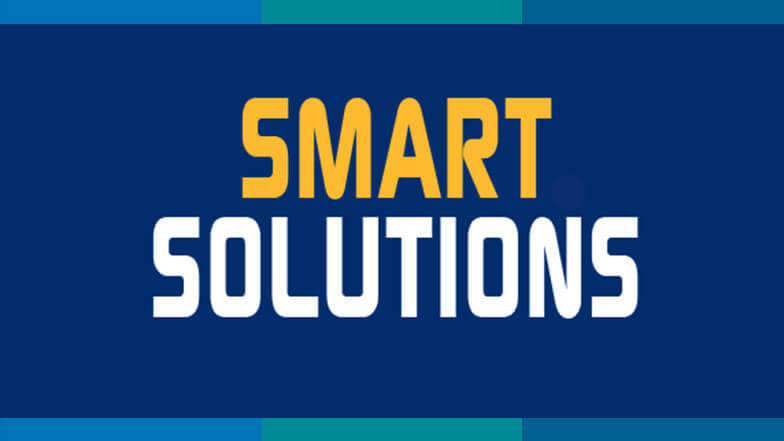 For a new, state-of-the-art medical school campus, Maxair Mechanical saved valuable time by installing "miles of piping" using Victaulic products rather than welding and relying on Victaulic's 3D models of the mechanical space to anticipate potential pitfalls and avoid costly delays. Streamlining processes at every opportunity, Maxair completed the project on time, despite labor and supply chain challenges. Victaulic is a major sponsor of MCAA23.
Looking for More Smart Solutions?
Visit the Smart Solutions Case Studies area of our website! You'll see how other mechanical contractors found their win-win with productivity-enhancing and cost-saving applications from members of MCAA's Manufacturer/Supplier Council.
Plus, you'll find tips and ideas on other ways you and your company can save money and enhance your productivity.
Related Articles