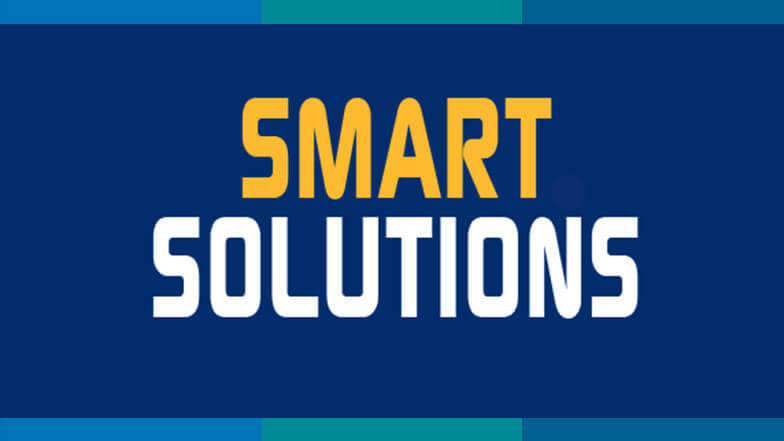 Upgrading from Excel to LaborChart for labor scheduling proved to be an ideal solution for Martin Mechanical Inc., streamlining communication and making life easier for the whole staff. With LaborChart, "all the information is in one place and it's easier to navigate. This helps everybody in our company," said Seth Rogers, project manager and manpower supervisor for the Kansas City, MO, contractor.
Looking for More Smart Solutions?
Visit the Smart Solutions Case Studies area of our website! You'll see how other mechanical contractors found their win-win with productivity-enhancing and cost-saving applications from members of MCAA's Manufacturer/Supplier Council.
Plus, you'll find tips and ideas on other ways you and your company can save money and enhance your productivity.
Related Articles