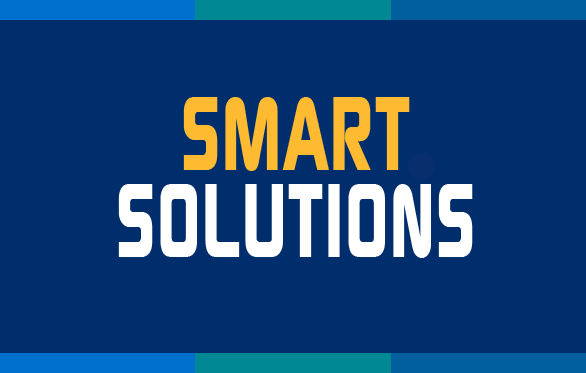 Distracted driving poses significant risk to every business that has employees who drive both company-owned and personal vehicles for company business. Common activities that divert attention from the road include texting, most mobile phone use, eating and drinking, reaching for an object, talking with a passenger, and reading navigation systems. According to the National Safety Council (NSC), for the second consecutive year, more than 40,000 people died in motor vehicle crashes in 2017. According to a 2017 NSC public opinion poll, 74 percent rated distracted drivers as a major concern for traffic safety. Use this guide from CNA to assist in developing and supporting a program that helps in the control of driver behaviors, based on statistics about the impact of cell phone use and driver distractions, such as talking and texting.
Looking for More Smart Solutions?
Visit the Smart Solutions Case Studies area of our website! You'll see how other mechanical contractors found their win-win with productivity-enhancing and cost-saving applications from members of MCAA's Manufacturer/Supplier Council.
Plus, you'll find tips and ideas on other ways you and your company can save money and enhance your productivity.
Related Articles