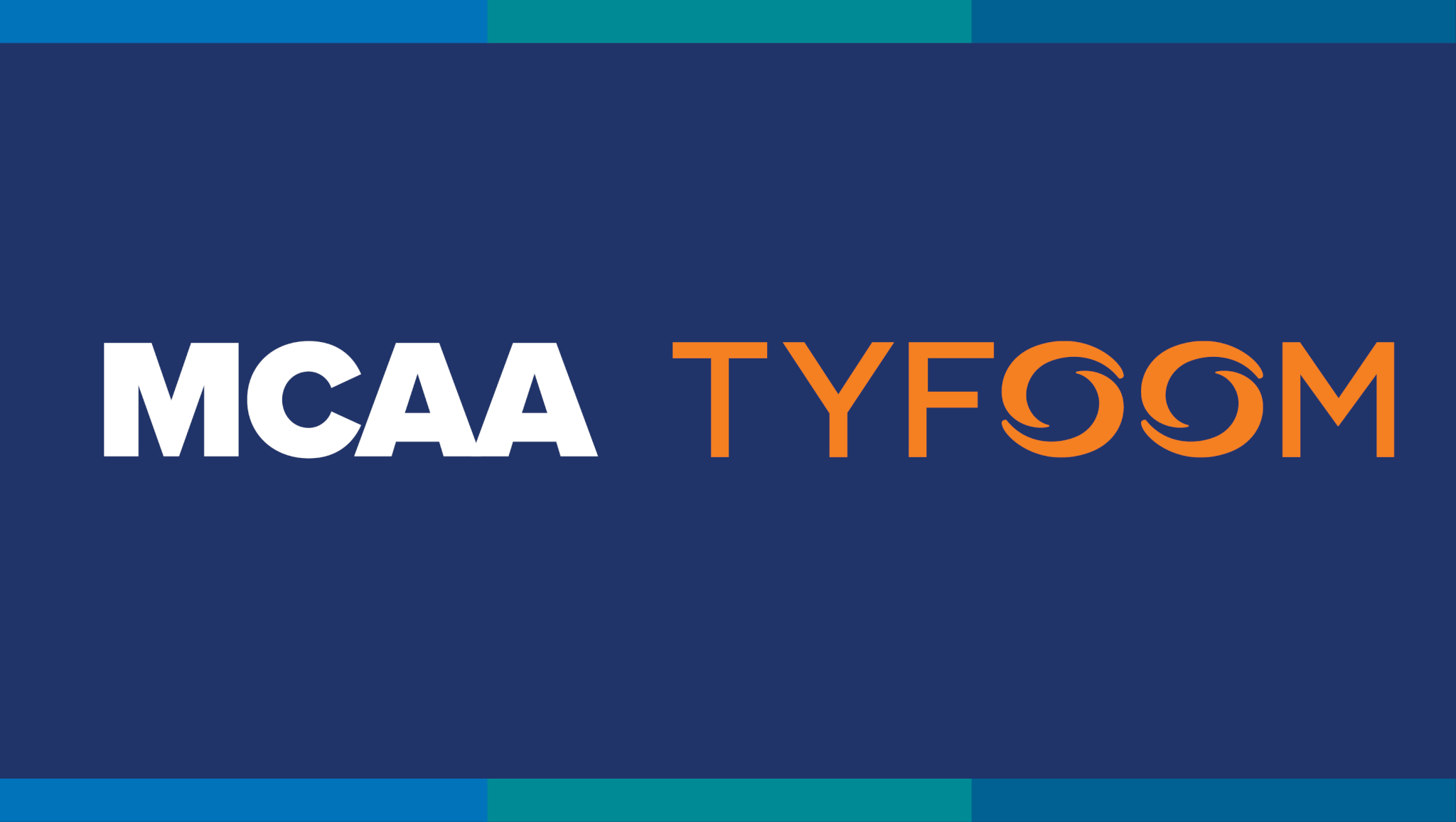 Heat Illness poses a serious concern for worker safety and health in the mechanical construction and service industries. Join MCAA and Tyfoom as we review strategies to keep workers safe against heat illness during a 30-minute webinar on Thursday, July 27, at 3:00 PM EDT. The webinar will emphasize the importance of awareness, best practices, and effective communication in ensuring worker safety. It will also address strategies for doing so, including planning awareness and training, best practices, and consistent communication into the daily work routine. Register today!
The webinar, which will be led by Tyfoom's Jason Cuskelly and facilitated by MCAA's Raffi Elchemmas, will provide attendees with an understanding of:
The urgency of implementing these strategies
The importance of planning to ensure employees are safe from heat illness
How intentional communication helps to educate employees about the risks associated with heat and best practices for staying safe
The role of microlearning techniques as an effective method for knowledge retention, enabling employees to stay informed and vigilant
By implementing these best practices, MCAA members can mitigate the risks of heat-illness, safeguard their workforces, and promote an overall culture of safety.
Related Articles