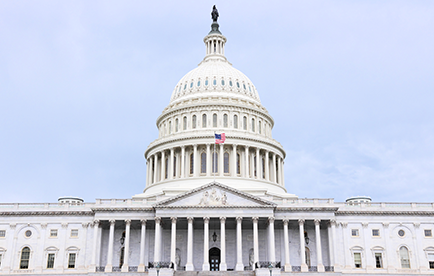 The Department of Labor (DoL)  issued new rules pertaining to reporting by labor relations consultants and counsel relative to "persuader" activity, which were to take effect on July 1, 2016.
Instead, a federal court issues a national injunction staying the rules for now while further challenges develop.
The Landrum-Griffin law previously required labor relations consultants hired by management to address employees in union organizing campaigns primarily to meet Landrum-Griffin reporting requirements. DoL has broadened those rules to conceivably include legal counsel advice to employer bargaining teams in collective bargaining negotiations, or representation at the bargaining table, beyond consultants' basic role of addressing employees in an organizing context.
Prior legal challenges to enjoin the rules' broader coverage of legal advice have failed, but legal challenges on eventual enforcement will continue. The reporting burden falls on the consultant and the association.
Most MCA and UA local agreements and relations are in the context of voluntary recognition construction prehire agreements, so the organizing context of the "persuader" rules are inoperative in the prehire agreement context. Check with your local labor counsel to determine whether this rule change might affect your working relationship with counsel for labor relations or collective bargaining. Click here to download a powerpoint from an Ice Miller webinar on the new requirements.
Related Articles