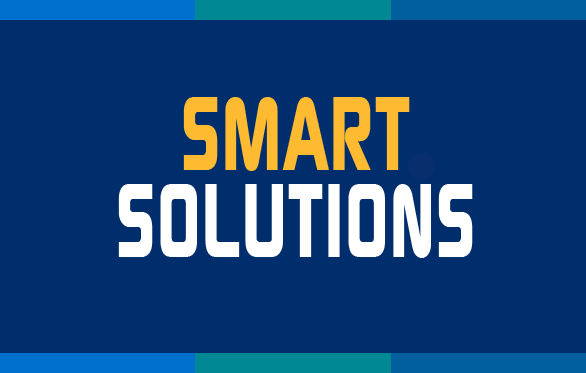 LAARS Heating Systems adopted MobiliForms from iBusiness Technologies because they wanted to make their familiar site visit reports fully interactive and gain access to image capture, dictation, and cloud storage, which was not possible through their primary computer system. The new digital workflow saves LAARS significant time with each service visit, significantly reducing operating costs.
Looking for More Smart Solutions?
Visit the Smart Solutions Case Studies area of our website! You'll see how other mechanical contractors found their win-win with productivity-enhancing and cost-saving applications from members of MCAA's Manufacturer/Supplier Council.
Plus, you'll find tips and ideas on other ways you and your company can save money and enhance your productivity.
Related Articles