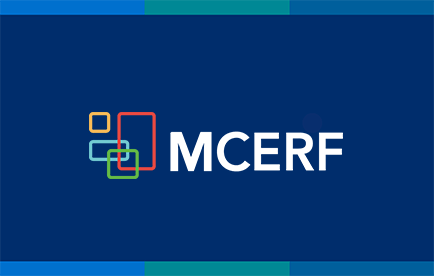 In each installment of this series, we will profile a member of the Mechanical Contracting Education & Research Foundation's (MCERF) Board of Trustees. These volunteers represent the association's contractor, service, and manufacturer/supplier members, as well as its local affiliates and academic advisers. They work behind the scenes to raise money and ensure the standards necessary to make MCAA successful in meeting the mega- education and research issues confronting its members.
In 2017, MCERF decided the Chair of MCAA's Career Development Committee would become a standing member of MCERF's Board of Trustees. This would ensure that goals and funding for MCAA's Career Development Initiative could maintain alignment. That same year, Jon Finch, Vice President of Training at Milwaukee Tool, was elected Chair of the Career Development Committee becoming the first manufacturer/supplier representative to chair an MCAA national committee. Meet MCERF Trustee, Jon Finch.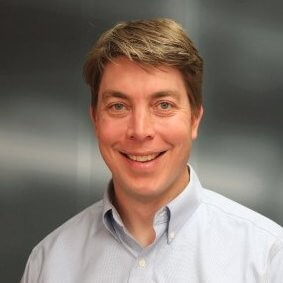 "I am honored to be a part of MCERF and the effort to build the pipeline of talent into our industry.  Working with the future leaders of our industry is such a joy.  MCERF's commitment to engage the next generation creates opportunities that will shape our future.  I am excited about this group of influencers and the potential we are building."
Jon is a strategic leader with many years of executive leadership experience in recruiting and development, training design, and facilitation in leadership. He also is skilled in coaching, recruiting, sales, finance, and presentation skills. He has expertise in documenting and teaching about behavior styles and mentorship.
Jon also brings a passion for leadership development as a strategic advantage for an organization to his credentials.
Since Milwaukee Tool began in 1924, the company has led the industry in both durability and performance. With an unwavering commitment to the trades, Milwaukee continues to lead with a focus on providing innovative, trade-specific solutions.
For more information about MCERF, contact Dennis Langley.
Related Articles