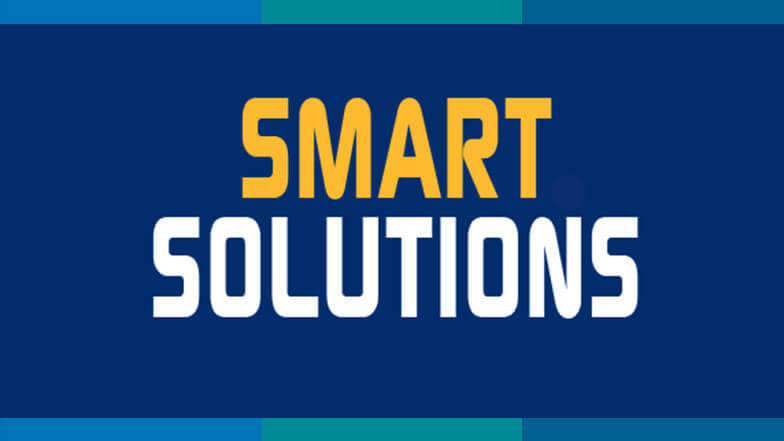 JPG Plumbing & Mechanical Services' adoption of new oil and grease interceptor monitoring technology from Zurn has significantly reduced pumping overspend and minimized the risk of backups for JPG's customers. The increased monitoring is translating into more tank repair and replacement work as customers gain better visibility into their systems. Zurn Elkay Water Solutions is a benefactor of MCAA23.
Looking for More Smart Solutions?
Visit the Smart Solutions Case Studies area of our website! You'll see how other mechanical contractors found their win-win with productivity-enhancing and cost-saving applications from members of MCAA's Manufacturer/Supplier Council.
Plus, you'll find tips and ideas on other ways you and your company can save money and enhance your productivity.
Related Articles