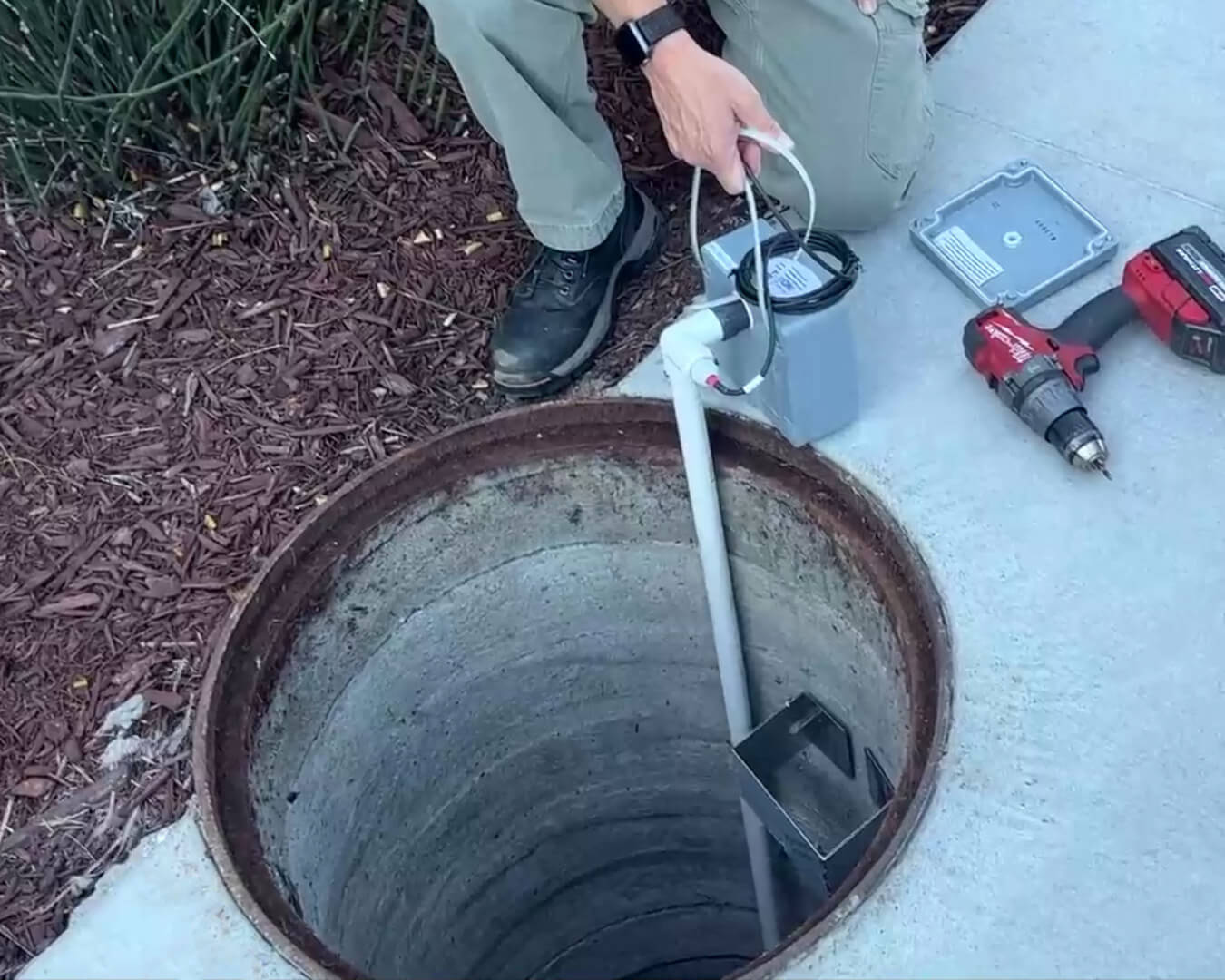 JPG Plumbing & Mechanical Services' adoption of new oil and grease interceptor monitoring technology from Zurn has significantly reduced pumping overspend and minimized the risk of backups for JPG's customers. The increased monitoring is translating into more tank repair and replacement work as customers gain better visibility into their systems. Zurn Elkay Water Solutions is a benefactor of MCAA23.
JPG has deployed more than 70 Zurn Water Solutions SmartPro connected grease, oil, and sediment monitoring units on interceptor tanks at convenience stores, restaurants, big-box businesses, and dairy processing plants. The wireless monitoring lets JPG set alerts for grease, oil, and sludge levels and know what is happening inside the tank without being onsite.
Value Proposition
"The technology has allowed us to offer our customers just-in-time pumping, which reduces their costs and creates peace of mind," said John Geiling, president and chief visionary at JPG. One convenience store client "discovered that they were getting pumped way too much," said Geiling. "They should have been pumped every four months, but the authority having jurisdiction, not knowing how much grease was being used, says, 'Oh no, you have to pump them every month.' It's about $450 or $500 every time."
At $450 per pump and 200 stores, JPG can help that customer save as much as $720,000 per year. Geiling stated, "With wireless monitoring, we're helping our customers better understand their business needs, and we're providing greater value to them."
Inner Tank Insights
It takes JPG about 45 to 60 minutes to install the Zurn SmartPro, including the sensor probe, which can be mounted on the inlet or outlet side of an interceptor tank. SmartPro measures the thickness of the top grease layer, bottom sludge layer, change in liquid level, and wastewater temperature inside the tank. SmartPro is the only grease interceptor monitoring tool that uses ultrasonic monitoring rather than direct contact alarms that are prone to clogging. The ultrasonic feature also provides real-time data and alerts instead of the on-off only alarms available with contact sensor products.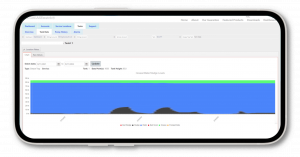 Even more important to businesses is staying compliant with local authorities. Geiling shared how one of JPG's major customers was having quality control issues. "One location found out through this monitoring system that people were illegally dumping into their grease traps. People were pulling the manhole lid and dumping their grease into the manhole. Another location caught the pumping company not actually doing the work they were billing for."
JPG uses the Zurn SmartPro G3 and G5 models. The G5 transmits real-time data to an internet gateway and dashboard that can be viewed remotely on a mobile app. Users can set up a range of alerts and receive them via text message or email. Alerts include high liquid level, high total top solids, high total bottom solids, high percentage of total solids, and clogs or blockages. With remote interceptor monitoring, JPG can help their customers avoid costly backups and protect local wastewater systems. Customers can also avoid large fines resulting from environmentally hazardous spills.
"If there's an emergency, such as a backed-up line or a backed-up sewer main or something downstream from the grease trap, the SmartPro will alert to high water levels to respond quicker," said Geiling. "You can deploy a snaking or jetting contractor sooner to take care of the problem."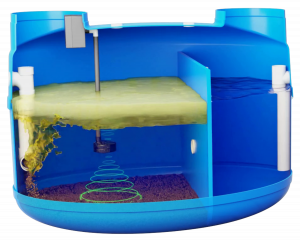 The SmartPro also helps customers be good stewards by protecting wastewater systems and minimizing resources needed to keep a clean system by eliminating unnecessary pumps.
The Zurn SmartPro's universal design works for retrofits as well as new builds. The battery-powered, wireless models eliminate the need for external power or a phone line. Battery life is about five years. With the reduction in pumping costs, the payback period for the SmartPro is typically one to two years.
"What we've discovered using this technology is that we can improve the quality of every pump because we know actual levels in the tank," said Geiling. "We're helping customers stay in compliance and keeping haulers accountable. Often, they'll pump a tank and then dump what they say is water back into the tank. But sometimes the grease goes back in. Whoever is monitoring the data gets a good look at the tank in terms of quality assurance."
More Efficiency, More Opportunities
Geiling's efforts to keep JPG technology-forward is a transformative business strategy. With the switch to the just-in-time model with SmartPro versus time interval-based route work, JPG is pumping customers' tanks with less frequency and more efficiency, which saves on cost. Geiling believes. "There are limited resources out there to do anything these days, especially labor. We're able to take on more customers and do a really good job at it." Geiling also noted that creating a great interceptor experience means "we have more opportunity to market to these customers to do other plumbing and VAC [industrial vacuuming] services."
Geiling continued, "When these grease traps go bad, it's a really big problem for these businesses. They're changing managers and personnel all the time, and there's always a problem when somebody's not keeping an eye on it. Our value proposition is that they don't have to worry about it, because we're taking care of it. We'll help them avoid costly backups, protect their wastewater systems, and stay compliant with local regulations."
For more information, visit www.zurn.com. MCAA thanks Zurn Elkay Water Solutions for being a benefactor of MCAA23.