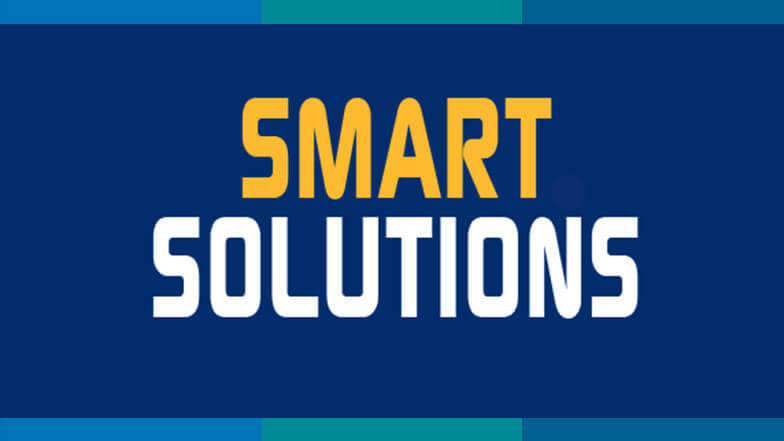 With technology changing at a rapid pace, adding new tools to your truck can provide a quick productivity boost. Keep in mind that a tool's weight, size, overall portability, and versatility are critical when making purchases.
Looking for More Smart Solutions?
Visit the Smart Solutions Case Studies area of our website! You'll see how other mechanical contractors found their win-win with productivity-enhancing and cost-saving applications from members of MCAA's Manufacturer/Supplier Council.
Plus, you'll find tips and ideas on other ways you and your company can save money and enhance your productivity.
Related Articles