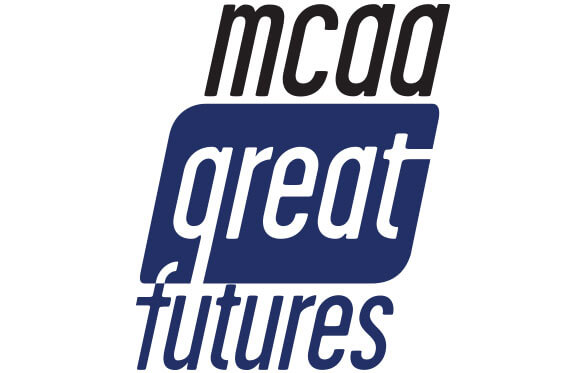 MCAA connects students with MCAA members through networking and employment opportunities that help to cultivate the next generation of industry leaders.
The MCAA Career Development Committee is exploring new ways to make these connections with virtual networking and resources in light of the cancellation of the MCAA GreatFutures Forum due to COVID-19.
Please help to ensure that this programming supports your company's needs by letting us know your company's hiring plans for the coming year.
Please contact Megan Walsh if you have questions about the GreatFutures program or our student activities and resources.
Related Articles