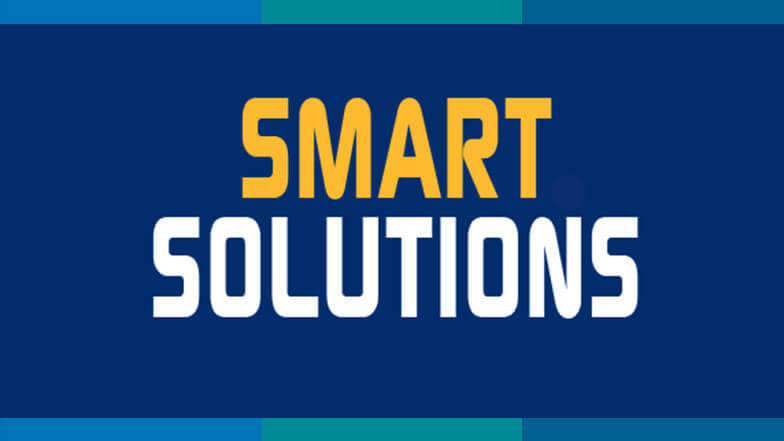 Havtech and MacDonald-Miller Facility Solutions (MacMiller) are among those MCAA members using XOi Technologies to capture facilities information that helps them improve service and better communicate with clients. In a highly competitive market, video documentation helps them get client approval quickly, demonstrate that work is completed, and bring technicians up to speed quickly before they go onsite to provide service., and versatility are critical when making purchases.
Looking for More Smart Solutions?
Visit the Smart Solutions Case Studies area of our website! You'll see how other mechanical contractors found their win-win with productivity-enhancing and cost-saving applications from members of MCAA's Manufacturer/Supplier Council.
Plus, you'll find tips and ideas on other ways you and your company can save money and enhance your productivity.
Related Articles