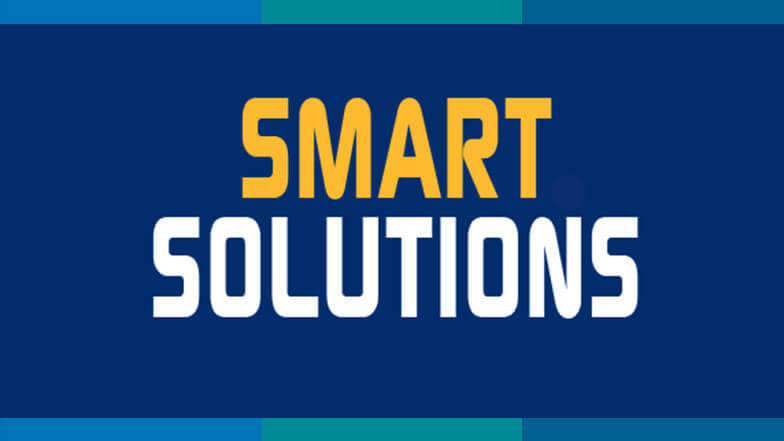 To expedite construction of a new university housing project designed as a hybrid of wood and steel, Harry Grodsky & Co., Inc. turned to Mueller Industries and its Mueller Streamline Co. products and piping systems specialists "We were able to save an incredible amount of time on the project thanks to Mueller" and its Streamline® ACR Press Fittings in particular, said Ross Halket, superintendent at Grodsky. Mueller's products gave Grodsky "the ability to get stuff into tight spaces, [and with] no fear of burning the building down, the ability to run piping in areas where brazing would have been hazardous," Halket noted.
Looking for More Smart Solutions?
Visit the Smart Solutions Case Studies area of our website! You'll see how other mechanical contractors found their win-win with productivity-enhancing and cost-saving applications from members of MCAA's Manufacturer/Supplier Council.
Plus, you'll find tips and ideas on other ways you and your company can save money and enhance your productivity.
Related Articles