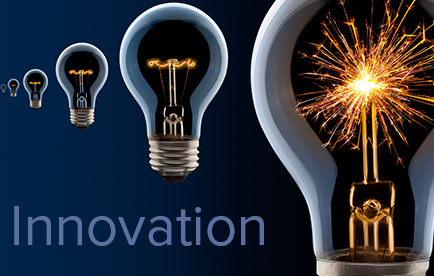 You found a way to overcome a challenge in the office, in the fab shop, on the project site or in dealing with customers and suppliers and it worked so well, your company's bottom line benefited. If other companies are likely facing the same challenge, why not share the idea so that challenge becomes a thing of the past?
The E. Robert Kent Award for Management Innovation not only honors great ideas, but also publicizes them so all of industry may benefit.  Whether it's a more efficient approach to office operations or a device or procedure that eases the work flow in the shop or on a job, the idea may be worthy of one of MCAA's most distinguished awards.
Nominations for the 2017 E. Robert Kent Award are due October 6, 2017.  The innovation must be just that…unique.  Commercial products, regardless of how new and innovative they may be, are not eligible.  More information about the Award and the nomination form are available through the links below.
Please contact Ann Mattheis with questions.