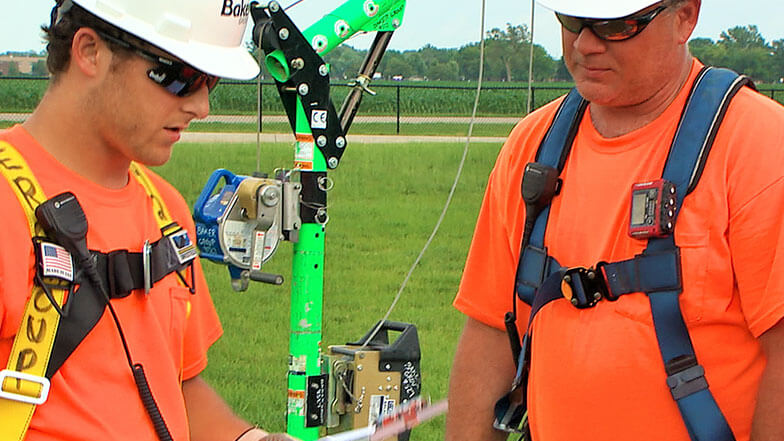 MCAA's Accident Investigation for the Mechanical Trades Safety Training Video provides your supervisors with step-by-step instruction on how to conduct a thorough accident investigation. It also helps them understand why accident investigations are so valuable.
The video outlines the importance of taking action when an accident occurs. This does three things:
Helps prevent other accidents
Shows workers that the company is committed to safety
Saves money
Download or play the video in English
Download or play the video in Spanish
There's More…
Document supervisor training
Download the Documentation Sheet
Establish an effective investigation program for each project
Want More Safety Resources?
MCAA has you covered, with a full range of resources to help you protect your workers from injury and comply with applicable safety regulations. Here's where to find them:
On our Direct Links to MCAA & MSCA Safety Resources page, where they're listed by category with links.
In the Resource Center, where you can use the blue Refine Your Search bar to pinpoint exactly what you're looking for.
Have questions or need personal assistance?
Contact MCAA's Pete Chaney.