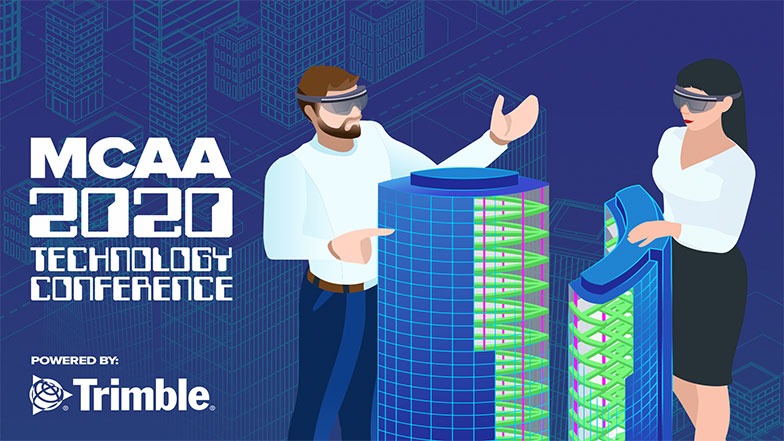 Whether you need to get started with tech, get better at it, or want a look ahead toward what the future holds, the MCAA Technology Conference has education for you.
For those who are new to technology and want to understand the first steps, Travis Voss from Mechanical, Inc. and Doug Smith from Dynamic Systems Inc. are your guides to Getting Started with Technology in an extended pre-conference session.
Curious about what other mechanical contractors are doing with tech? Want to know their results? Then you won't want to miss member-led sessions showcasing their productivity improvements. Learn how to better use Revit, share data or build in-house software that helps give your company a competitive edge.
If you want to see where the industry is going in a few years, take part in breakout sessions on machine learning, servicing equipment with Autonomous Building Systems or catch James Benham's opening session on futuristic innovations.
The conference is filling up, so learn more about what's planned and register today on the conference website.
Related Articles