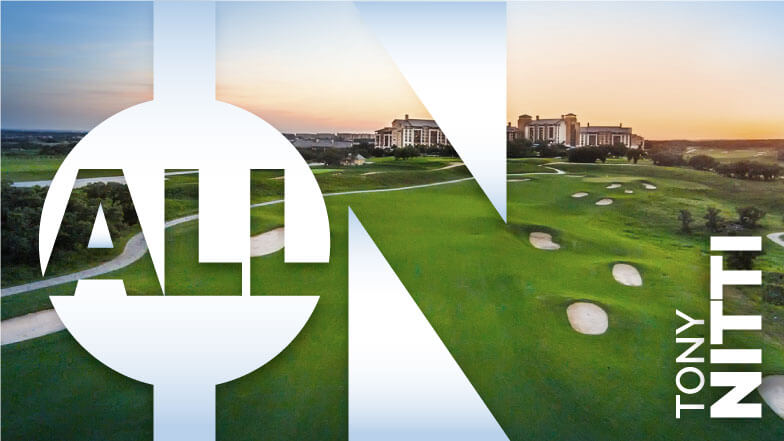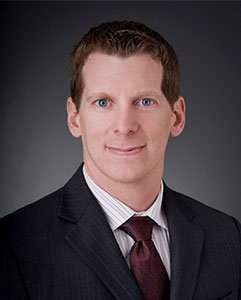 Looking for the light at the end of the tax reform tunnel? Anthony Nitti will give you the "Nitti-Gritty" on the new tax reform act. His insights and analyses will show you how the changes in the tax law affect your company and your customers.
Some of the topics to be covered include:
The impact of the new tax law on your type of entity (C-Corp, S-Corp, partnership, or sole proprietor)
Changes to the rules for cash vs. accrual accounting
Bonus depreciation vs. Section 179 expensing of business assets
Changes in the deductibility of entertainment costs
Anthony "Tony" Nitti, CPA, is a Tax Partner in the Aspen, CO office of WithumSmith+Brown's National Tax Service Group. His practice primarily focuses on corporate and partnership tax planning. He's well known in the industry as a writer for both the firm's blog and for Forbes.
This session will be hosted and moderated by MCAA Management Methods Committee Chairman Robert Lindbloom of Apollo Mechanical Contractors. He will also unveil the next generation of MCAA's Management Methods Manual.
Learn More About Tax Reform's Impact on the Construction Industry
Related Articles